"It's a rare occurrence to find a law firm that cares as much about your legal protection as you do."
Find out why our clients appreciate the care and attention we bring to their matters and why we are The Peace of Mind Lawyers.™
"It's a rare occurrence to find a law firm that cares as much about your legal protection as you do."
Find out why our clients appreciate the care and attention we bring to their matters.
We are The Peace of Mind Lawyers.™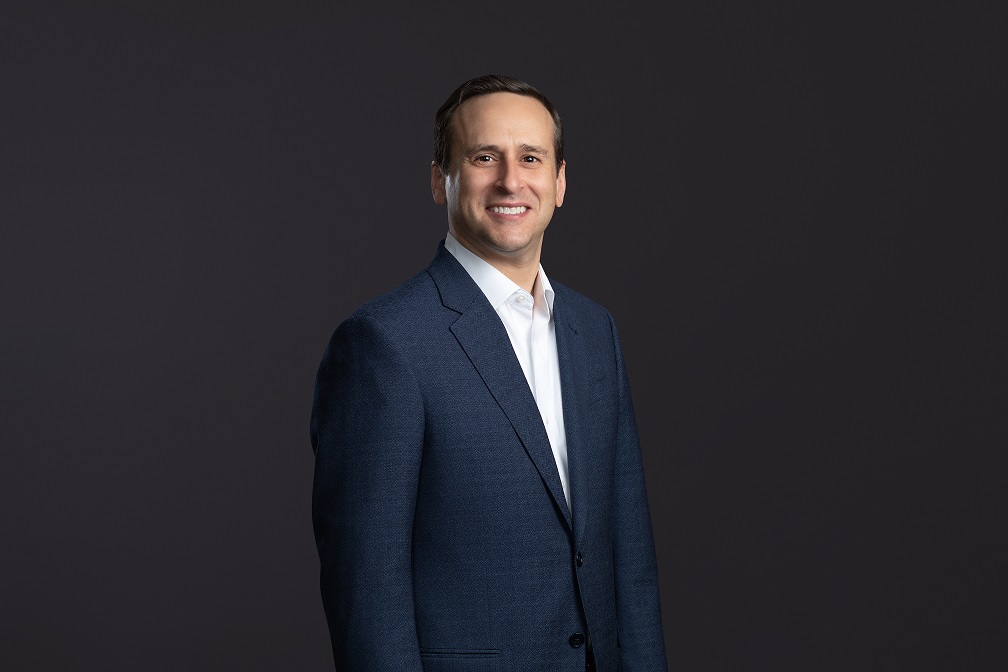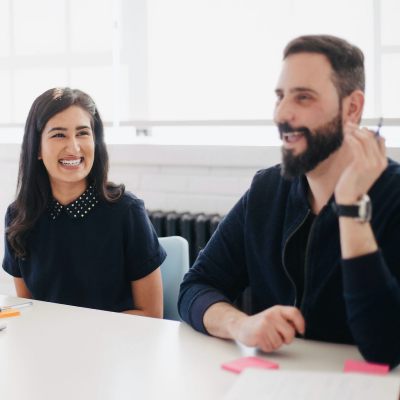 We Have Helped Over 1,700 Clients
Trusted, Experienced Lawyers
If you need reliable and supportive lawyers for a wrongful death lawsuit, you're in the right place. Our team has successfully helped over 1,700 clients with over 2,200 legal matters, including for people like you.
We opened in 2010 with a focus on helping folks who were facing foreclosure, so our roots are in helping people who are struggling. Our law firm is all about offering top-quality legal work to people without a lot of resources. That's why we work with people and not big corporations (even though some have asked).
We know that wrongful death legal matters can be stressful, for even the most serious person. We're here to help you find peace of mind, so you can focus on the things that matter the most to you during this difficult time. Contact us today for help.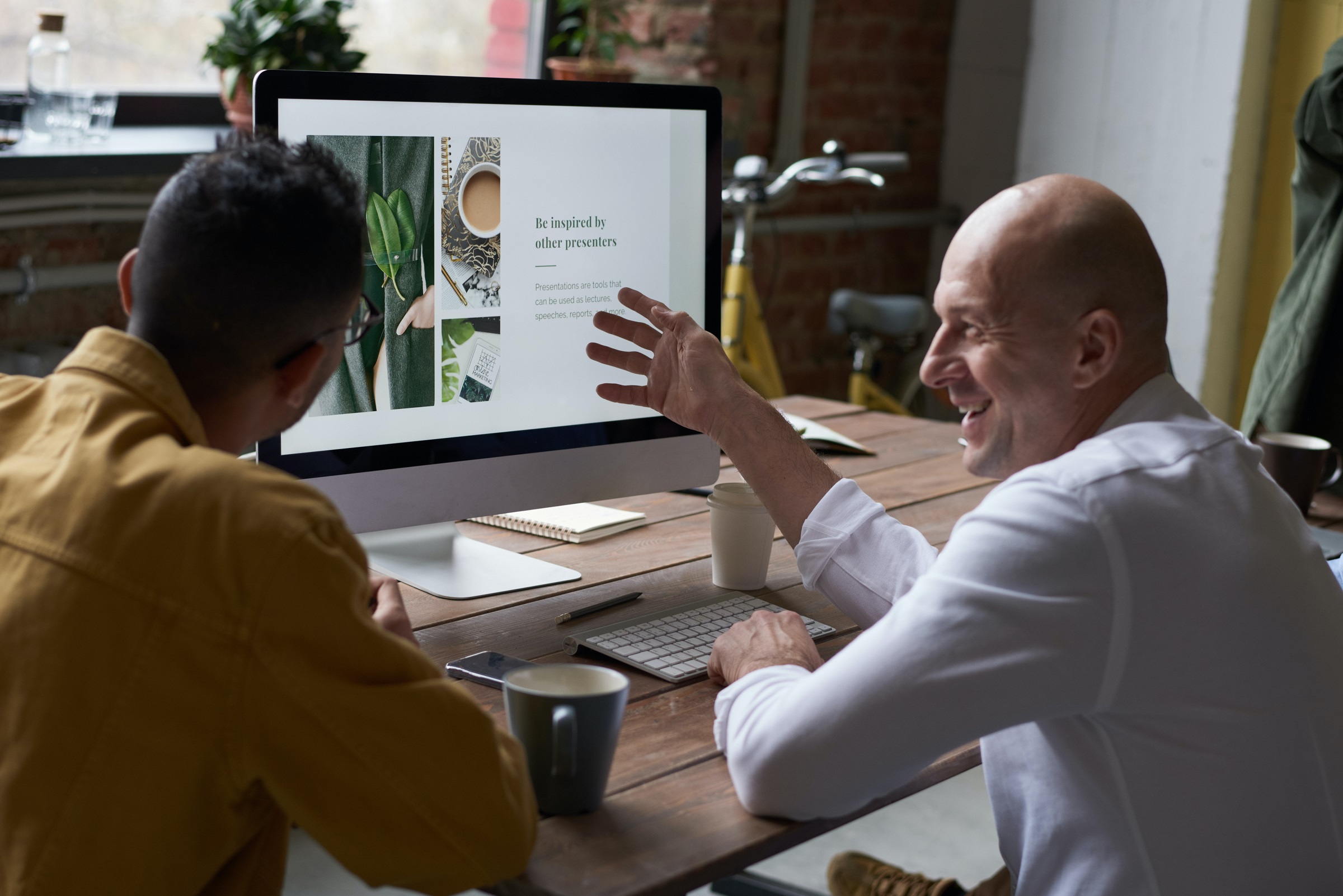 Stay Informed
We share all documents in your case with you, and prioritize returning phone calls the same day to make it easy for you to get in touch with your lawyer.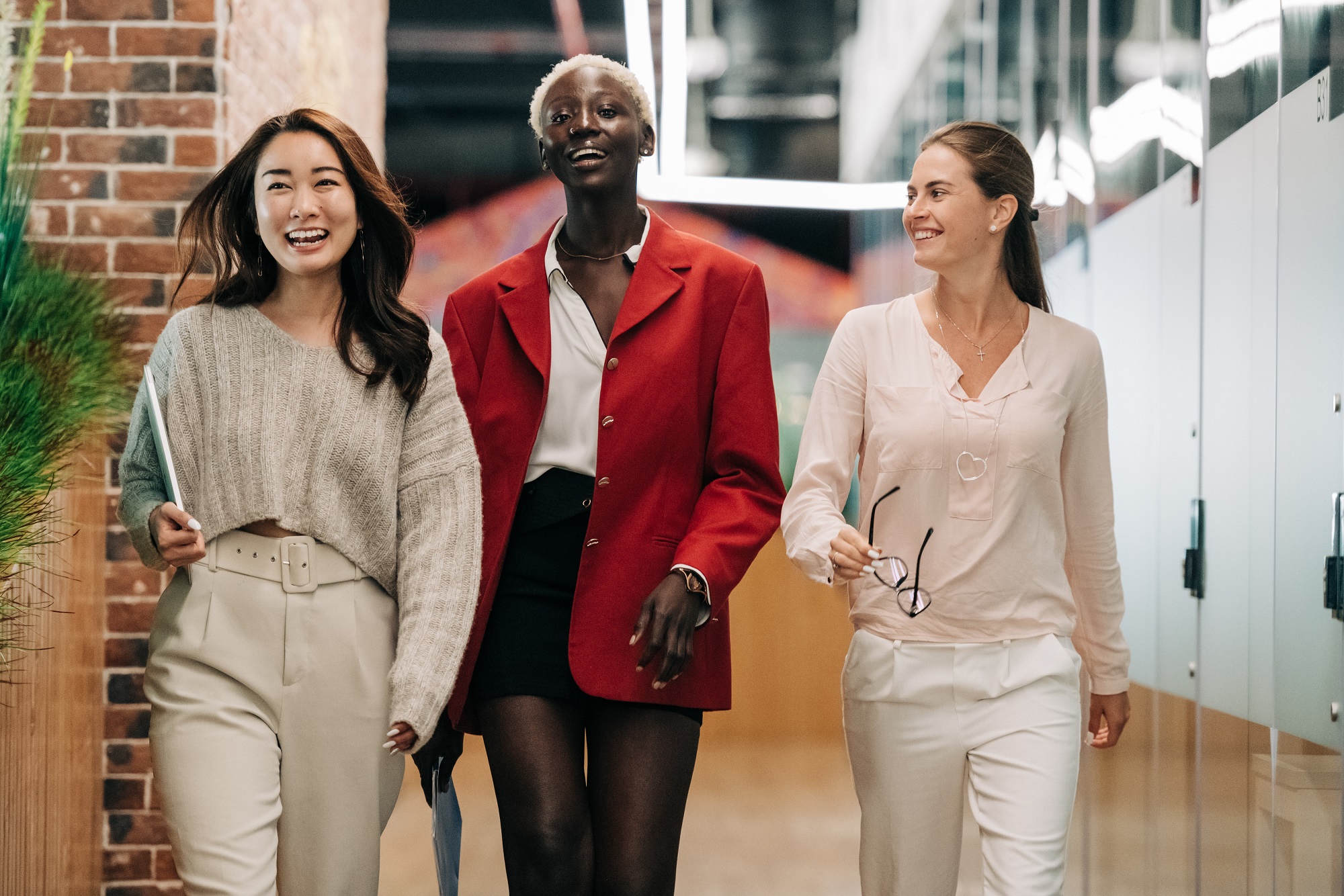 Gain Confidence
Every wrongful death case at our firm is overseen by an experienced attorney with a track record of success. You can trust that we are committed to you.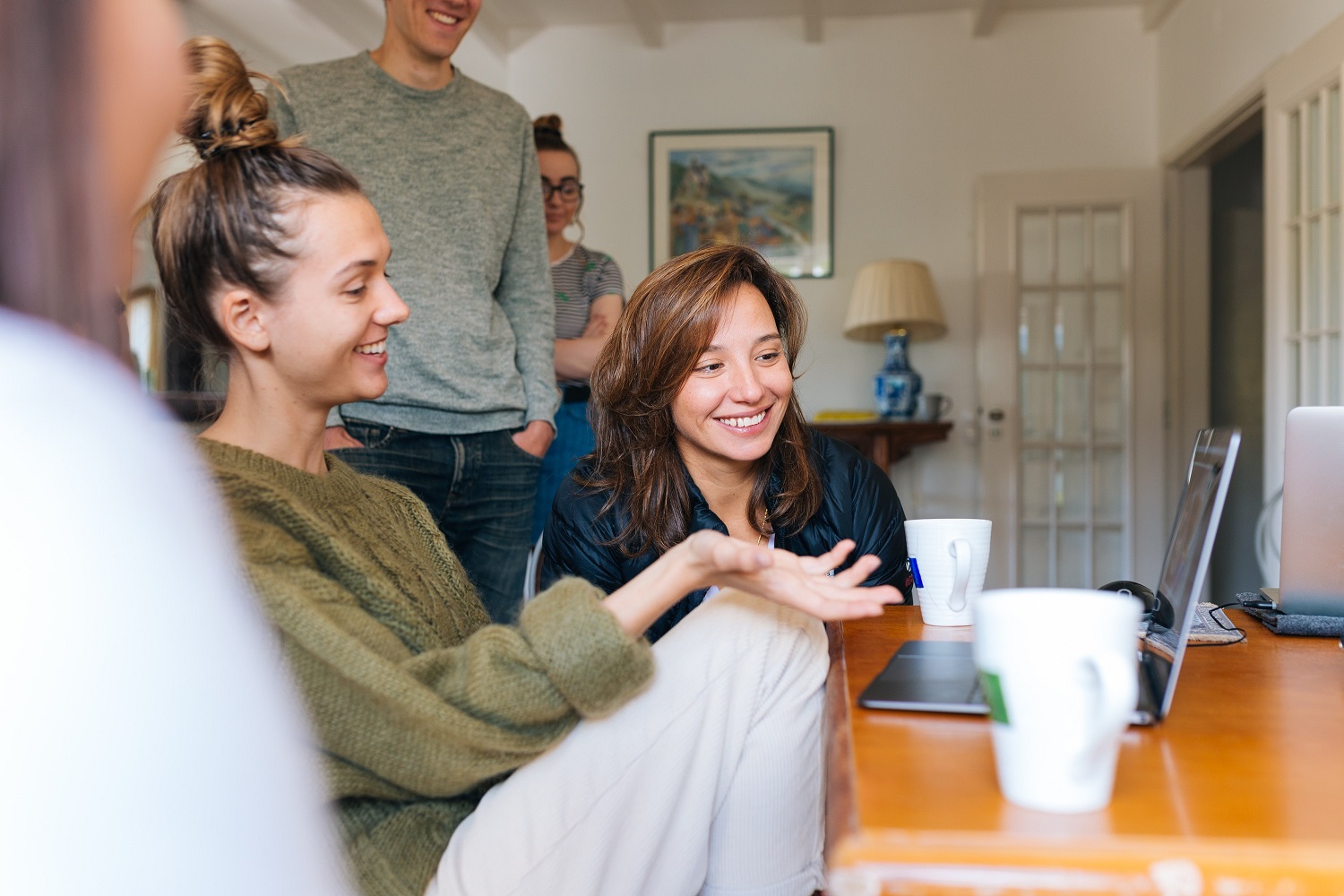 Find Peace of Mind
Feeling confident that your wrongful death legal matter is being handled provides a tremendous sense of relief. Let us take on the burden for you.
We help those who have lost loved ones find peace of mind by providing you with experienced lawyers for wrongful death lawsuits. Our work helps you focus on the things most important in your life right now, honoring your loved ones memory, and finding justice.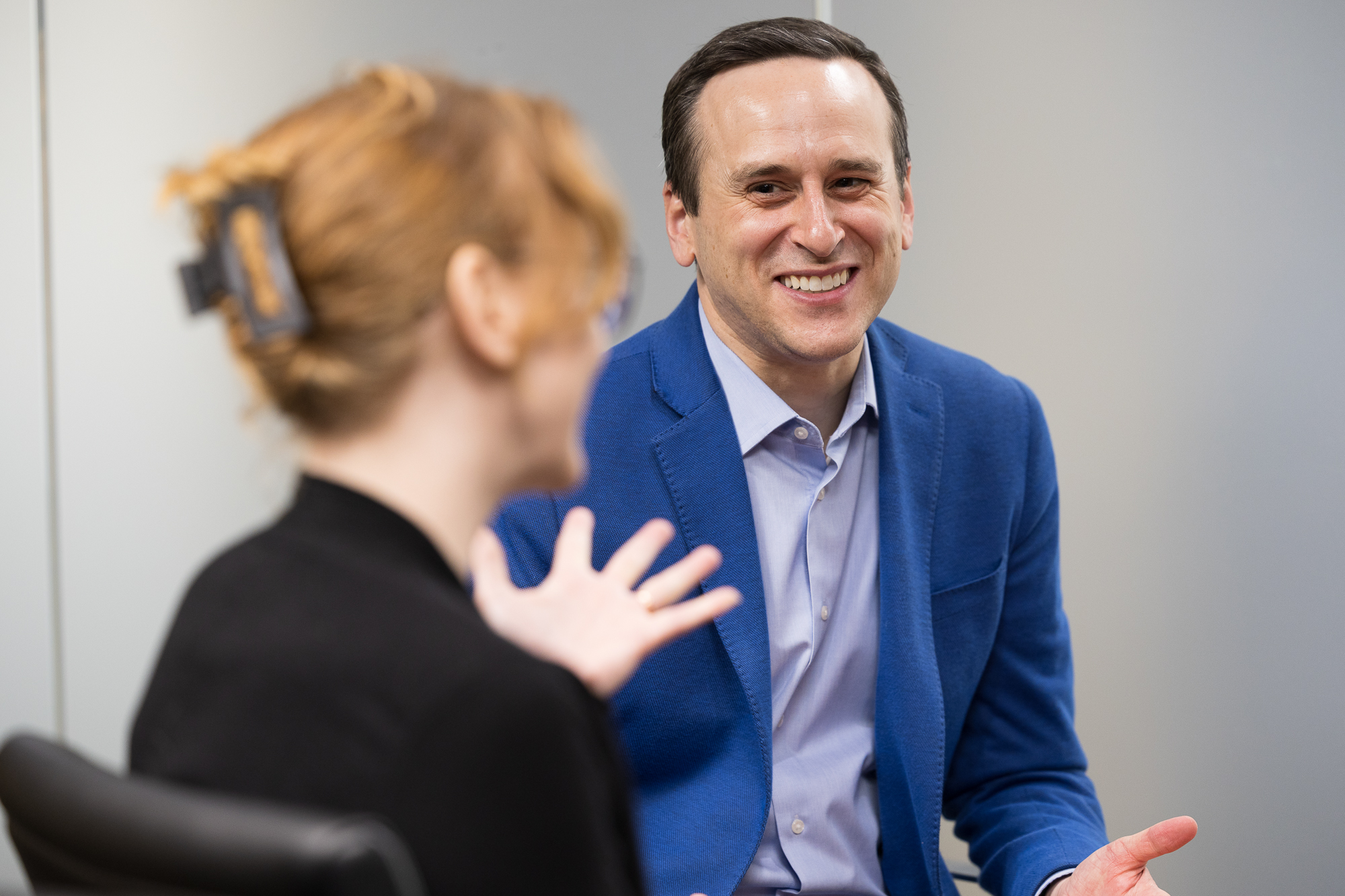 Working Together for Our Clie
nts and Each Other
When you work with Doucet as your lawyers for a wrongful death lawsuit, you'll have the opportunity to collaborate with a talented and compassionate team. Our team members are always willing to go above and beyond to help our clients and support each other. We believe that small actions can make a big difference, and we strive to make a positive impact on the lives of others both inside and outside the office. By choosing to work with us, you can be confident that you'll receive excellent legal service while also supporting a team that is dedicated to making a positive impact on the lives of others.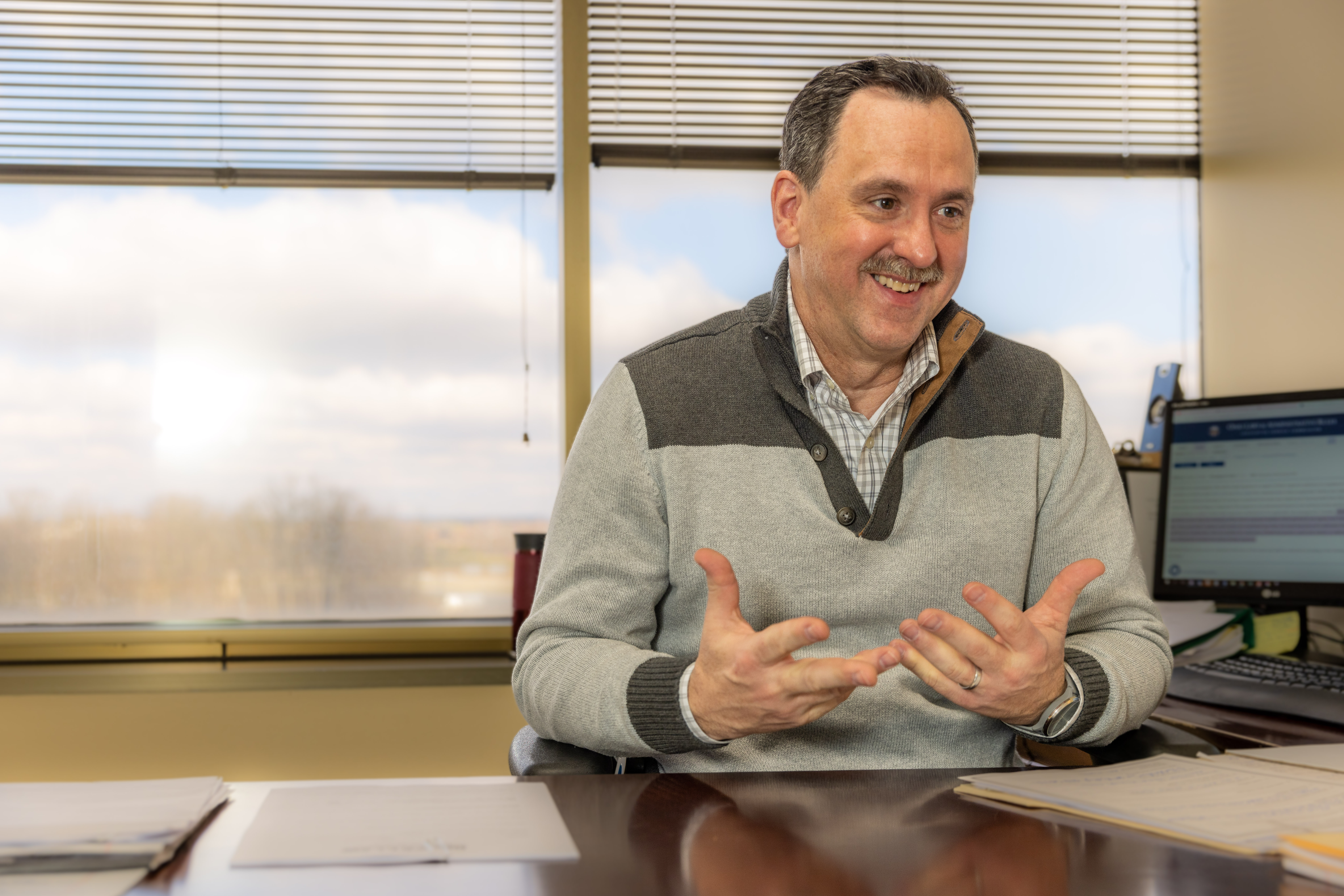 Eric Holloway, Managing Attorney
Ask Eric about marching band or tennis, and he gets excited. He's the father of two high school girls and pours his heart into helping them excel in their passions. Eric has been a part of the central Ohio community since 1995, sharing his life with his wife, Amy, and their daughters. He's more than an attorney; he's a parent who deeply understands the importance of teamwork and clear communication. This understanding shines through in his approach to legal practice.
Attorney Holloway recognizes that hiring a lawyer often comes during stressful times. His goal is to provide outstanding legal advice and show you that he genuine cares about your wrongful death case. Since 1994, Eric has been a steadfast advocate for his clients, whether as a trial lawyer or in-house counsel. His focus is always on delivering the best for those he represents. Learn more about
Attorney Eric Holloway
.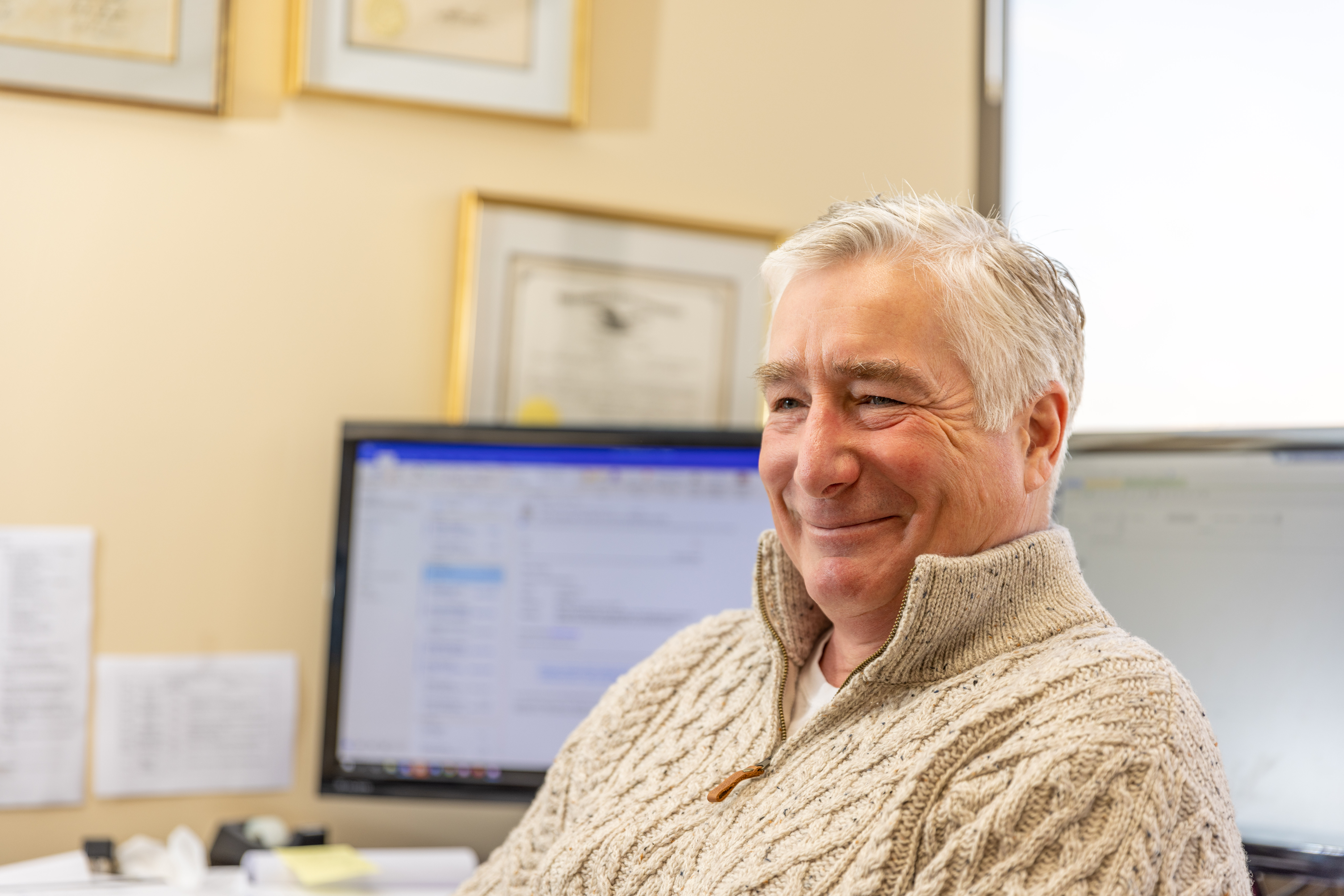 John Kelly, Litigation Director
John, the son of a Pittsburgh steelworker and a real estate agent, joined our firm after a diverse career in law and real estate. He's been practicing in Ohio since 1987, with a JD from Capital University School of Law and experience in federal and appellate courts. John's legal expertise includes years as a managing attorney and as a litigator in private firms, focusing on construction, injury, wrongful death, and insurance.
After a stint in real estate, where he honed his skills in construction and developed a love for older architecture, John returned to law to advocate for the underdog against corporate giants. He's a seasoned wrongful death litigator with a wealth of real-world experience, making him an invaluable asset to those he represents. John is exactly the kind of tenacious, experienced advocate you'd want in your corner. Learn more about
Attorney John Kelly
.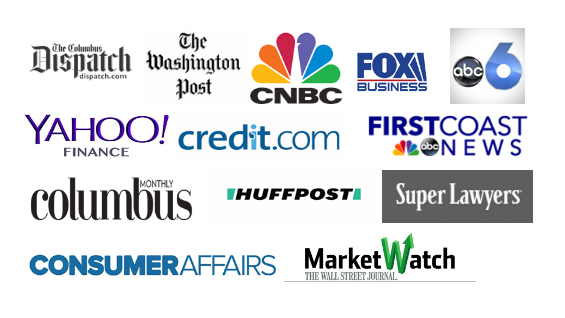 Doucet has frequently appeared in the news, both for our legal expertise and for our pro bono work. Mr. Doucet has also taught numerous legal education courses.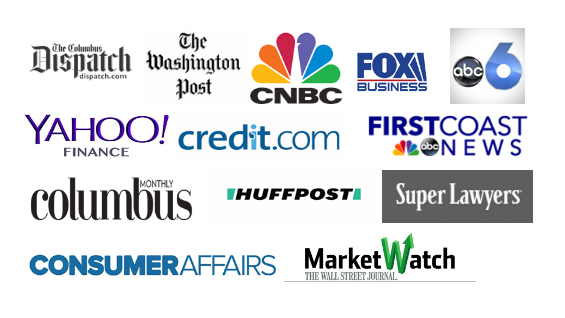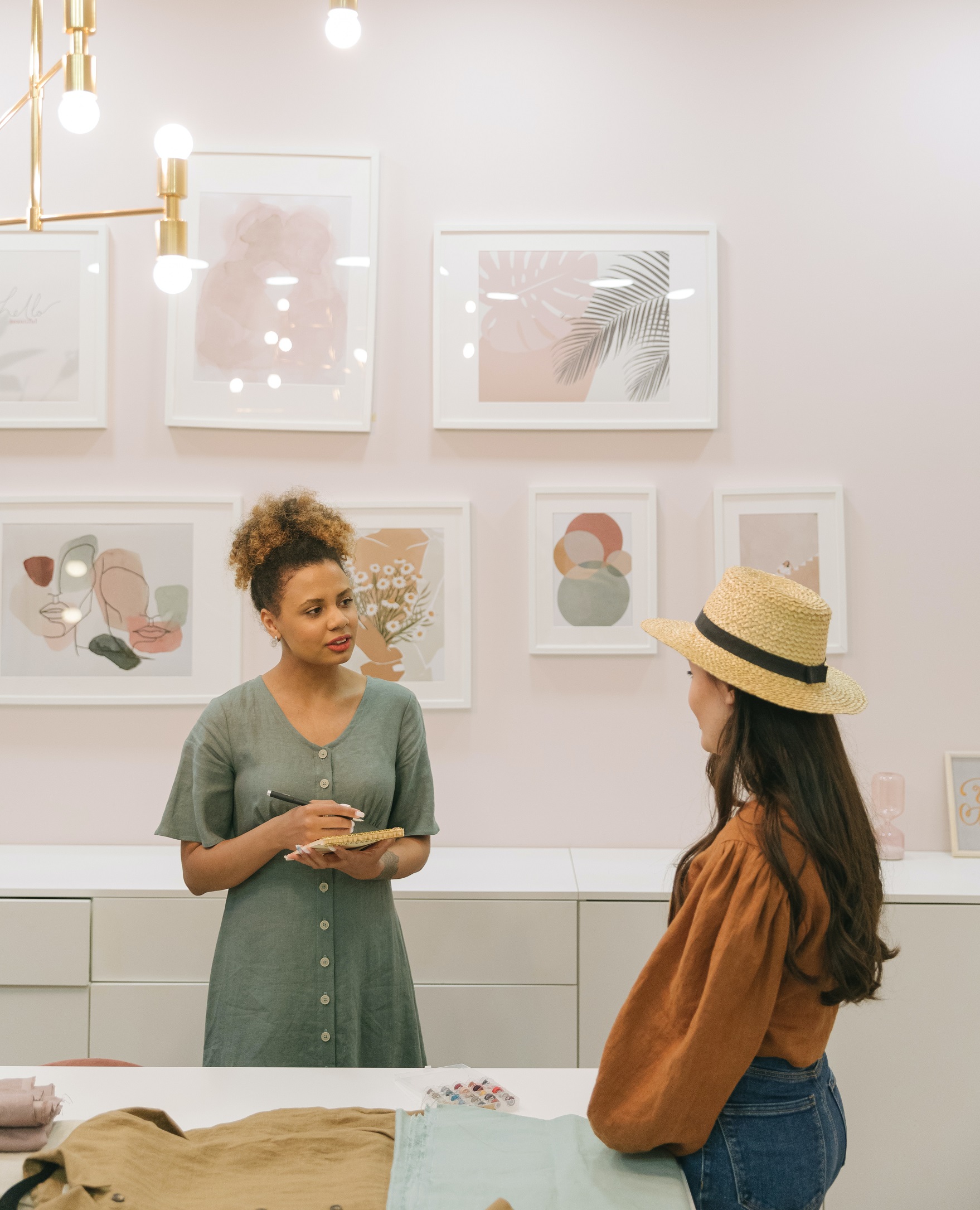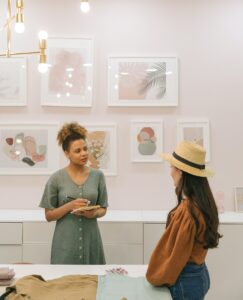 Get Your Questions Answered, Obligation Free
At Doucet, we understand that finding the lawyers for a wrongful death lawsuit can be a daunting task. That's why we offer free consultations. During our consultation, you'll have the opportunity to talk with one of our experienced attorneys, discuss your legal concerns and goals, and receive tailored legal advice on how to move forward with your wrongful death claim. If you're not sure if you have a wrongful death claim, we can walk through the details with you to see whether a lawsuit is possible.
We take the time to understand your needs and goals, so that we can provide you with effective legal representation. Our free consultations are designed to help you make informed decisions about your wrongful death case and provide you with the peace of mind that comes with knowing you're in good hands. Let us help you explore your legal options and find the best path forward for your wrongful death lawsuit. Call us at (888) 200-9824 for your free consultation.
Finding Peace of Mind with Doucet is Easy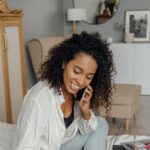 Give Us a Call
The first step towards peace of mind is to give us a call at (888) 200-9824 or send us an email to intake@doucet.law.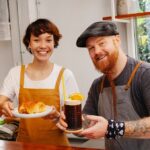 Have a Friendly Chat
We will gather a few details to see if it's a fit, or point you in the right direction so you have some options for legal help.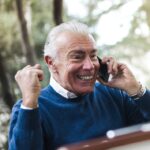 We Get Started!
If it's a match, we can immediately start on your legal matter, getting you on the path to finding peace of mind today!