Wills, Estates, and probate Representation
Probate Attorneys Who Provide Peace of Mind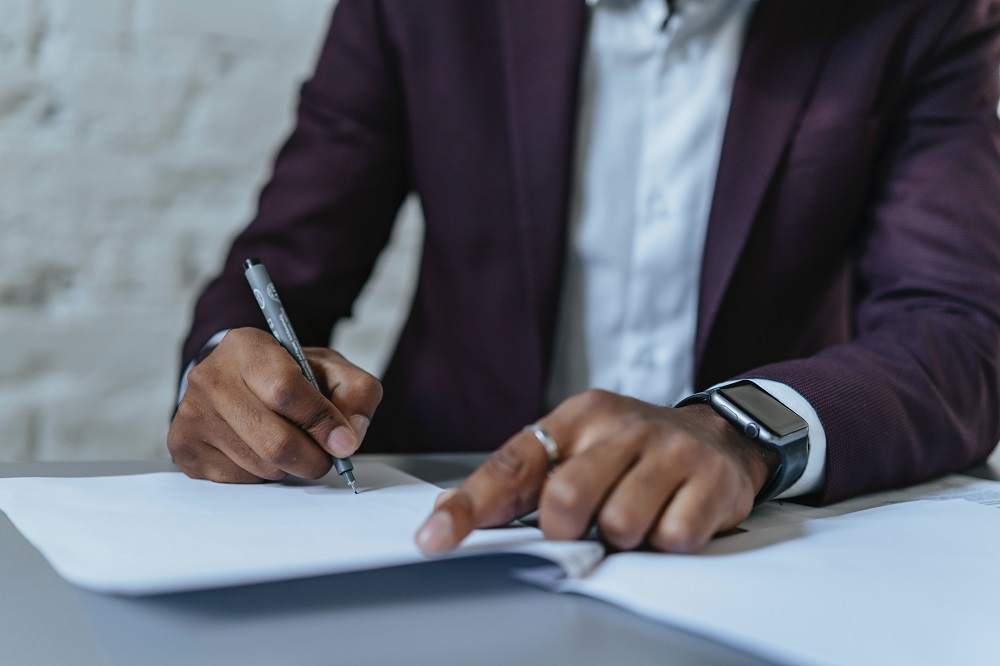 Will Writing
Protect your assets and loved ones with a customized last will and testament to help ensure your final wishes are met.
Free Consultation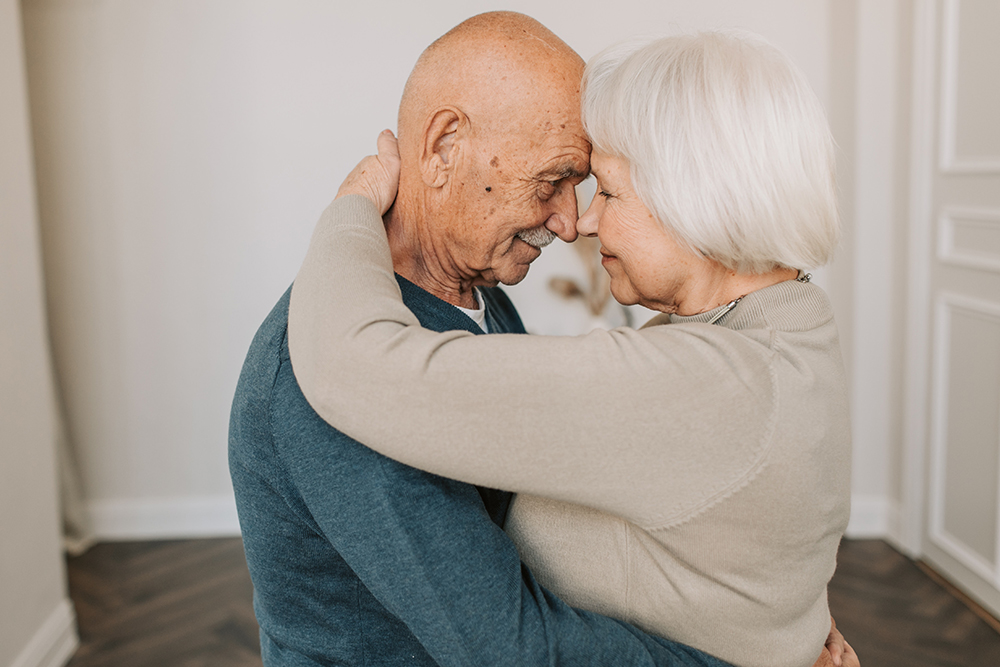 Estate Administration
Estate administration is the process of managing a deceased person's assets and debts.
Open an Estate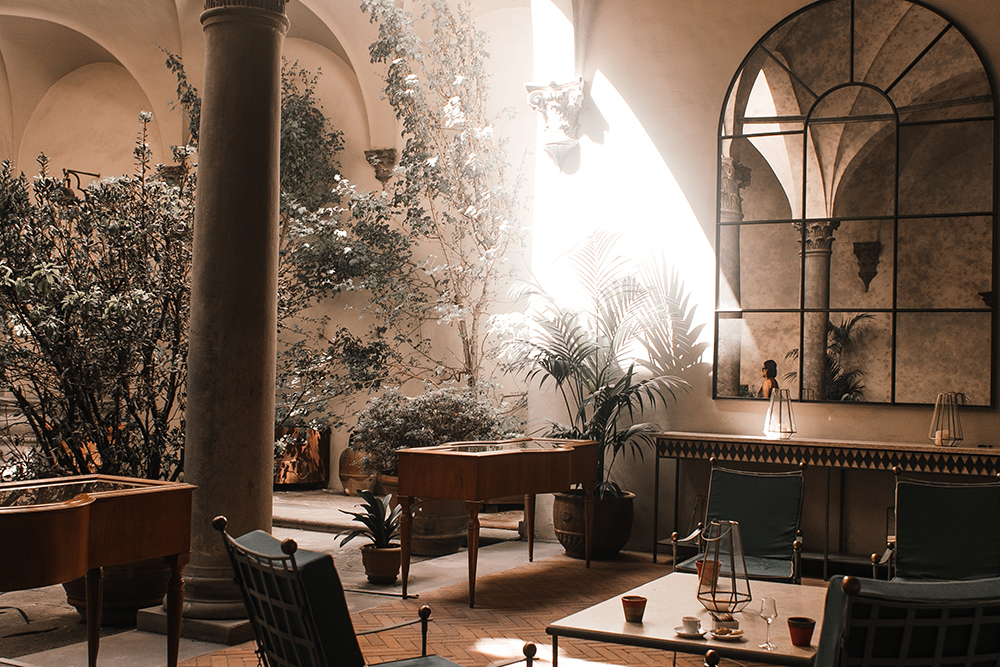 Death & Probate
Probate is the legal process of administering a deceased person's estate.
Learn MOre