2023 personal injury Lawyers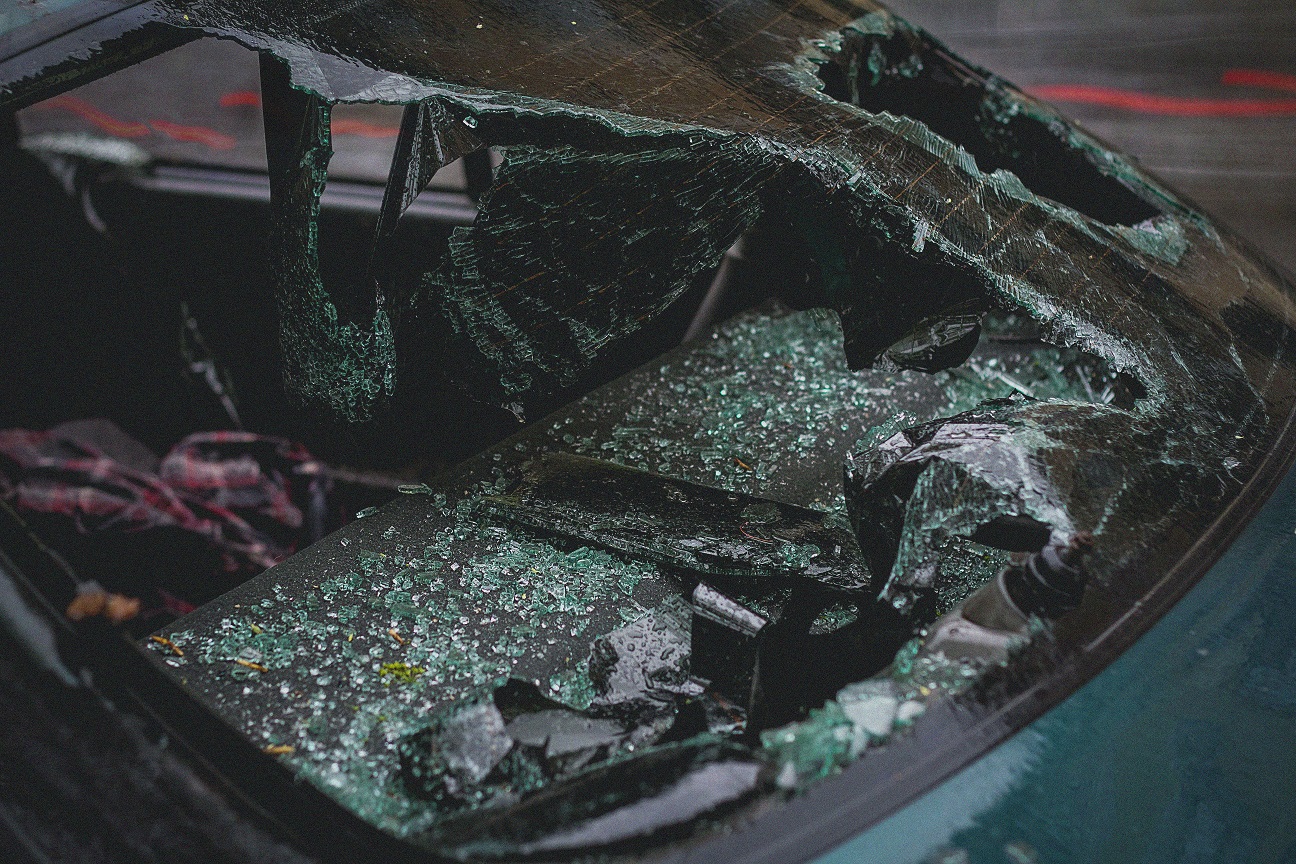 Car Accident
If you were injured in an accident that wasn't your fault and believe you're entitled to compensation, then it's important to find the right Ohio personal injury attorney
Find the Best Attorney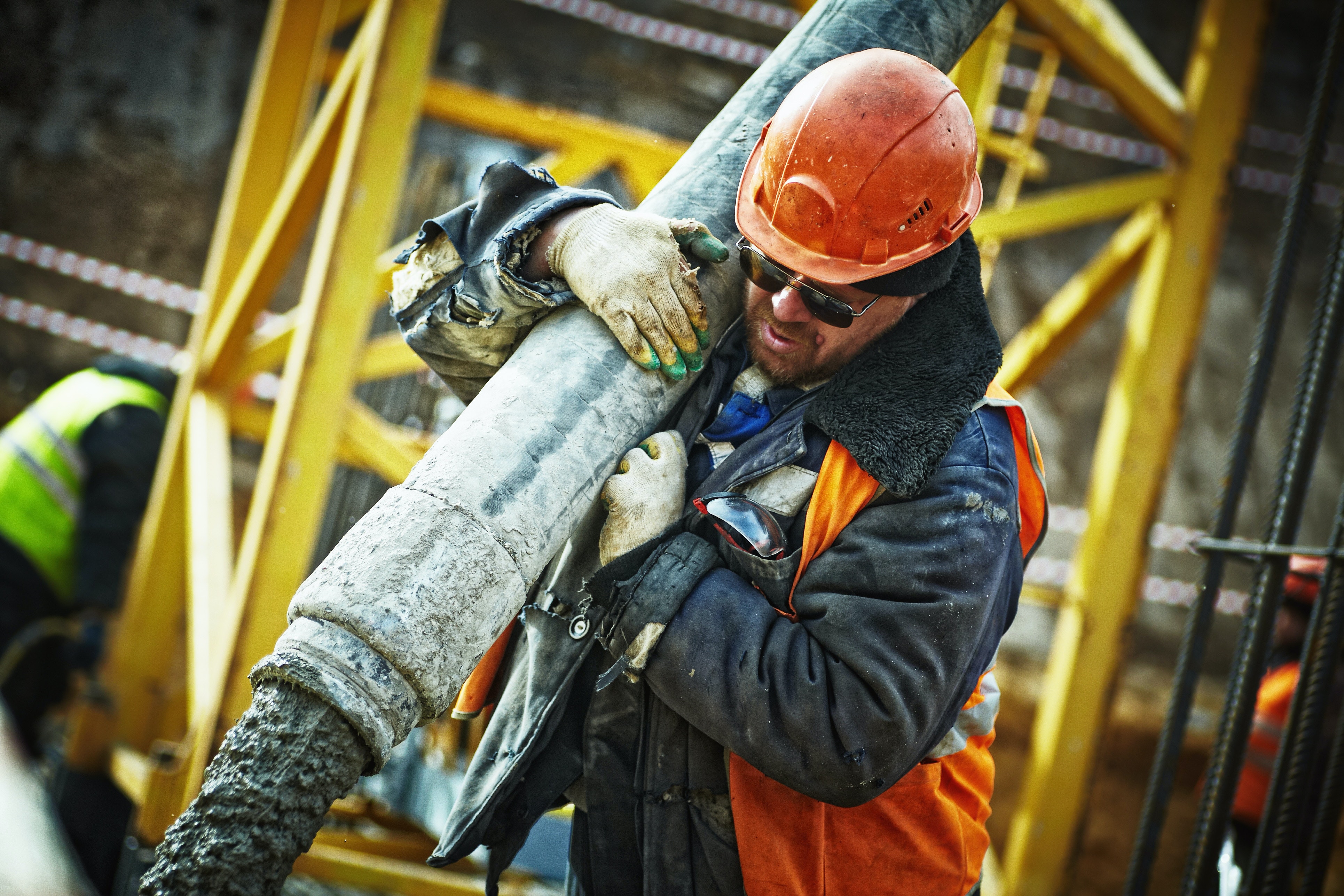 Work Injury
Need help filing for Ohio Workers Compensation benefits? Has your employer retaliated against you for being out of work due to a work injury?
Learn About My Rights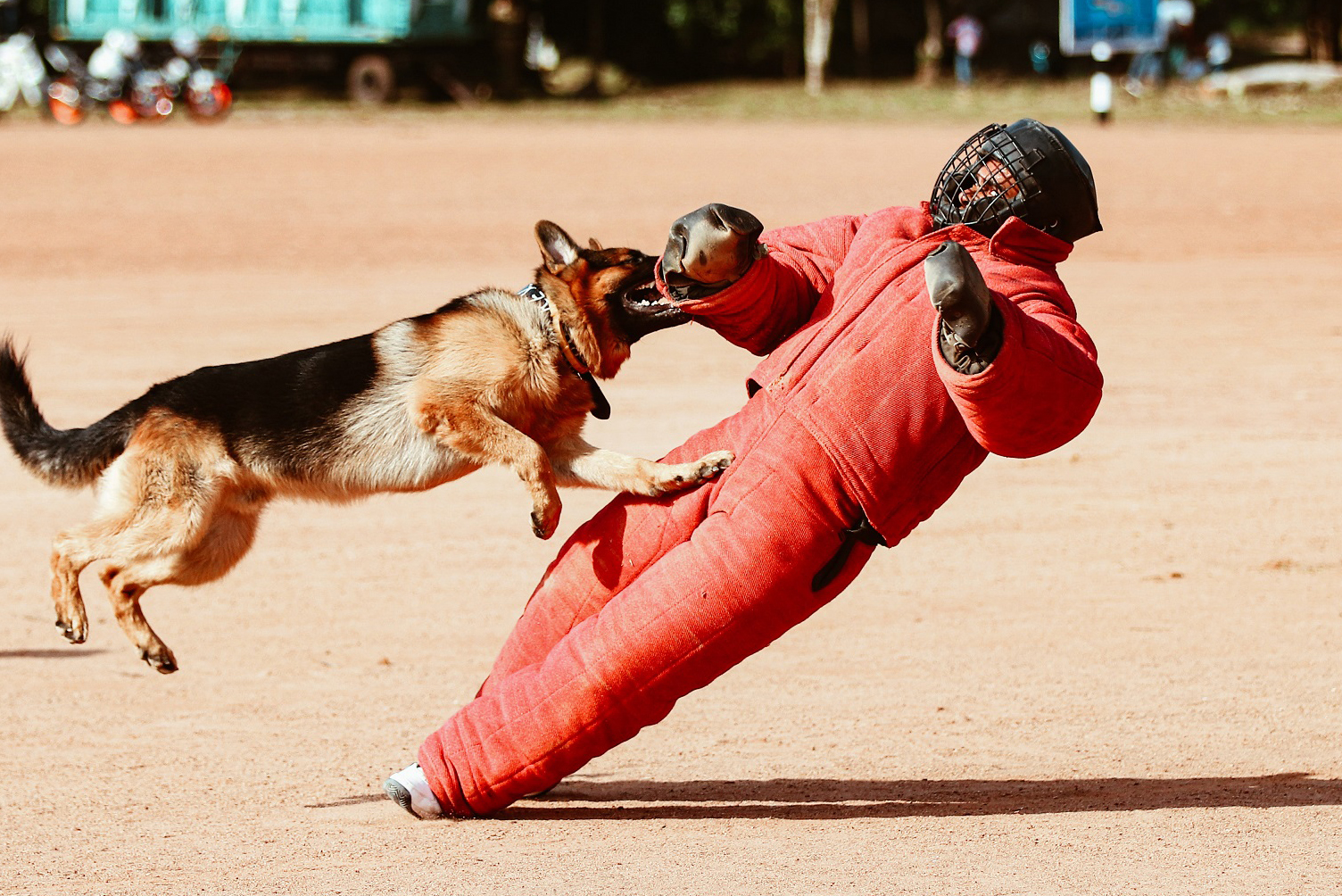 Dog Attack
In Ohio, it is illegal for a dog to cause injury to another person or property. Dog bite victims can pursue legal compensation for any damage the animal may have caused.
I am an Attack Victim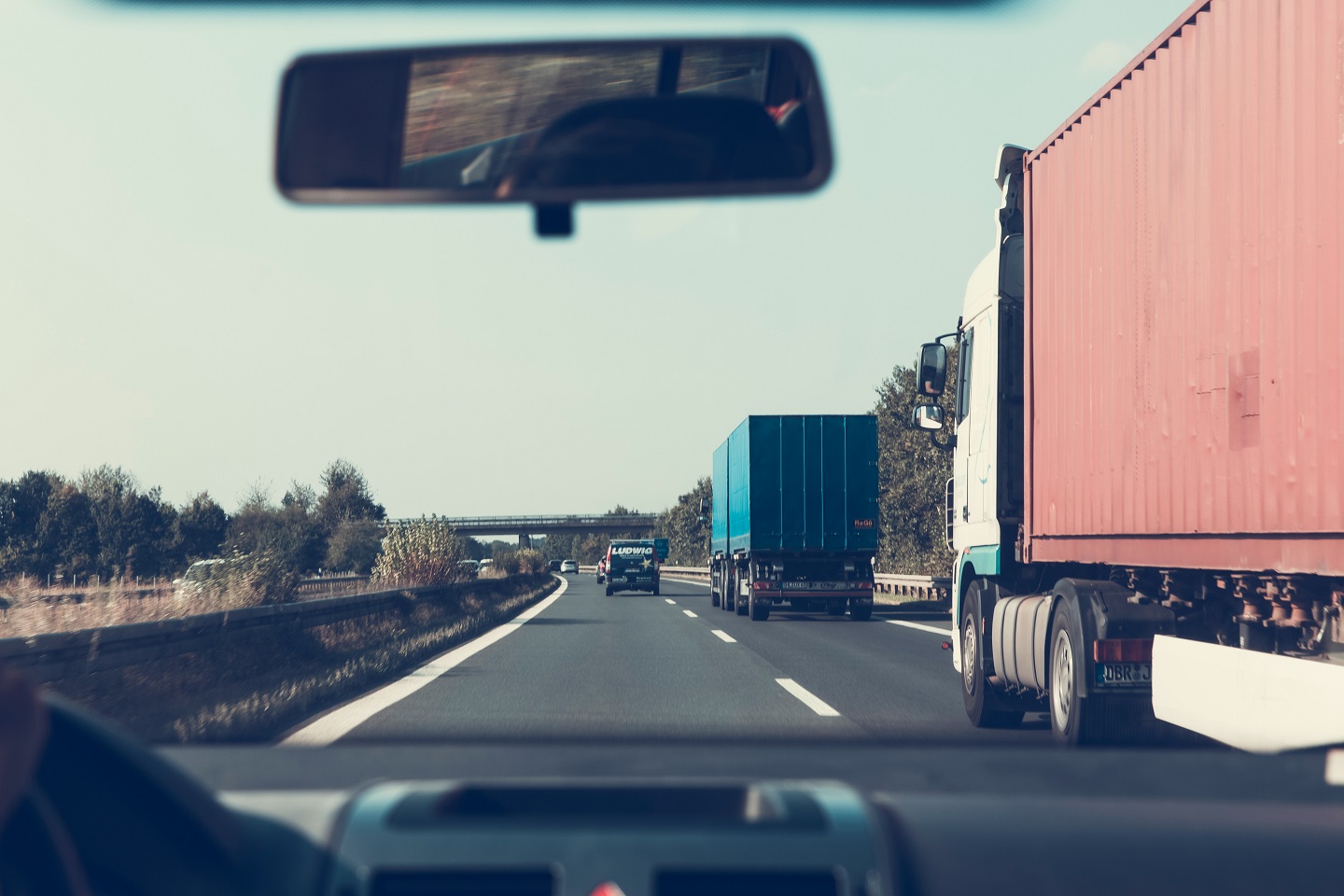 Hit by a Truck
Struck by a semi truck? Here's everything you need to know about the legal and emotional consequences so you can seek proper assistance.
I Need Help with an Injury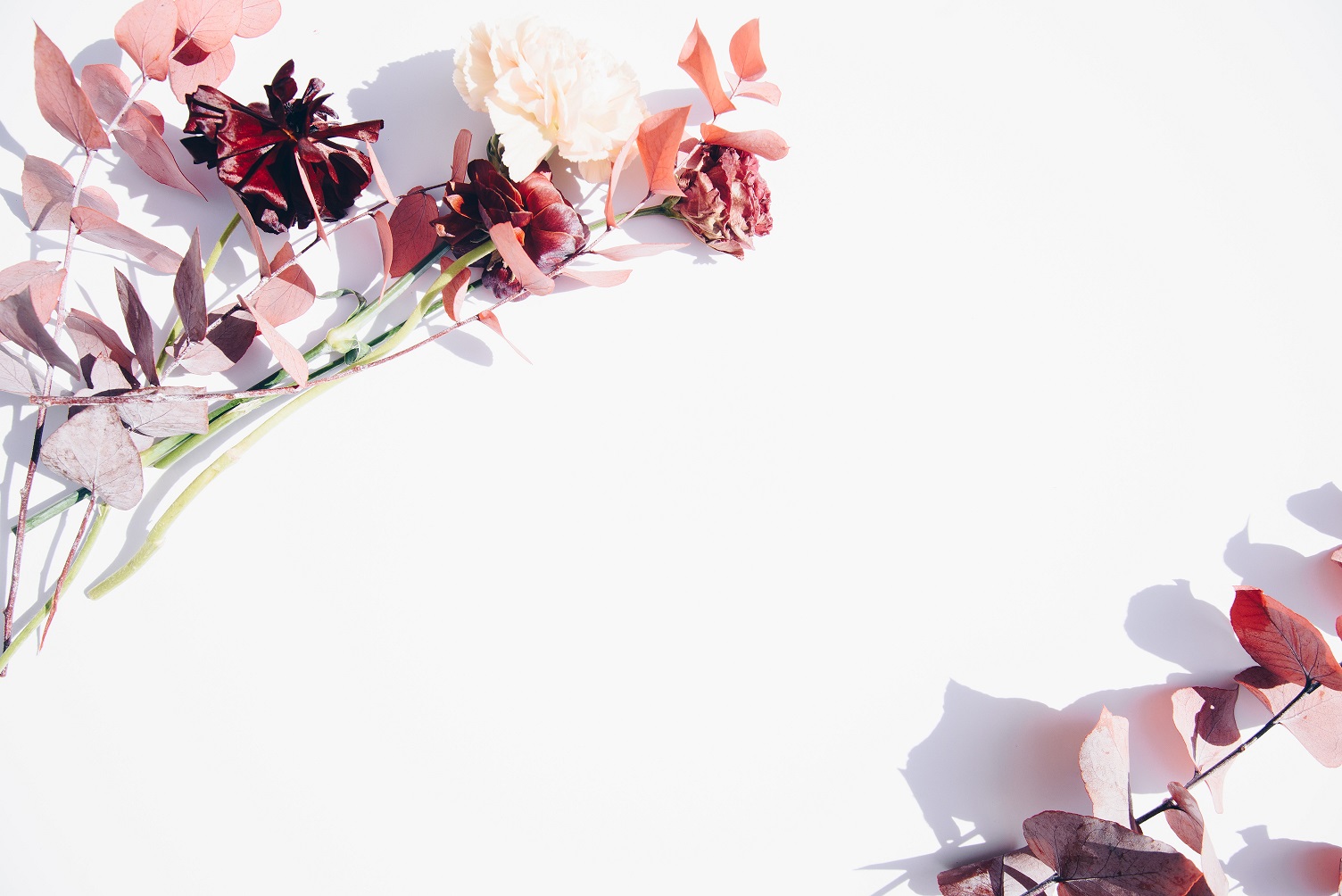 Wrongful Death
Have you suffered from the wrongful death of someone in your family in Ohio? Understand what kind of compensatory damages are available for financial relief.
I Am Suffering From a Loss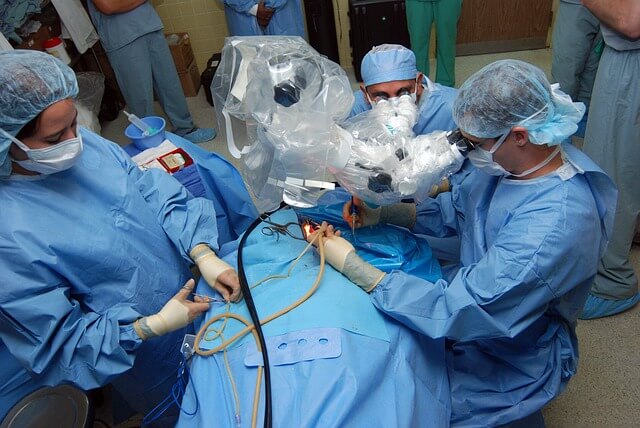 Medical mistake
Medical malpractice, also known as medical negligence, occurs when a health care professional fails to provide adequate standards of care, resulting in an injury.
A Doctor Made a Major Error