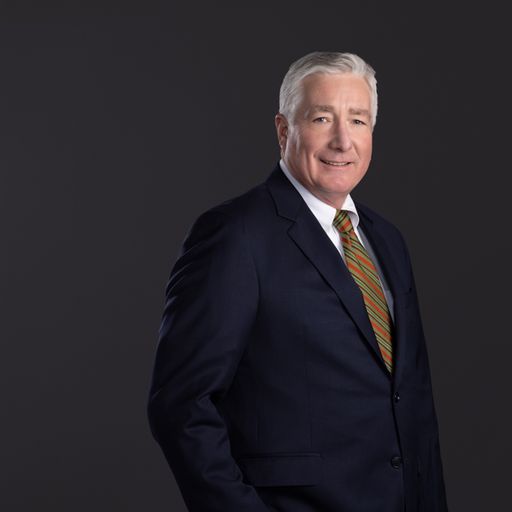 John joined the firm in 2023. He was licensed to practice in the State of Ohio in 1987 after earning his JD degree from Capital University School of Law. He was admitted shortly thereafter to the United States District Court for the Southern District of Ohio and then the United States Court of Appeals for the Sixth Circuit. His undergraduate degree is from Washington & Jefferson College. John was most recently the Managing Attorney for the Central Ohio office of a major insurance company and his territory included 33 of Ohio's 88 counties. Prior to that, John worked for many years with two private law firms litigating cases relating to construction, injury, wrongful death and insurance coverage. He brings decades of courtroom and boardroom experience in addressing serious and catastrophic risks. He has tried dozens of cases to juries and many more to Judges and Magistrates. There are not many circumstances that can arise during a litigated case that he has not experienced.
John left the practice five years ago to try something different. He started his own business in the Real Estate market using a lifetime of skills in the construction trade. He's restored, renovated and built several buildings and is a big fan of older architecture. He recently wrapped up a position with a fast- growing real estate management company to join Troy and his crew advocating for those with little power against the behemoths of the corporate world.
One of five children of a Pittsburgh steelworker and his real estate agent wife, John came to Columbus in 1984 for law school and never left. He is a litigator with scars and callouses. Someone you'd want on your side.