Lawsuit and Appellate Representation
Litigation lawyers Who Provide Peace of Mind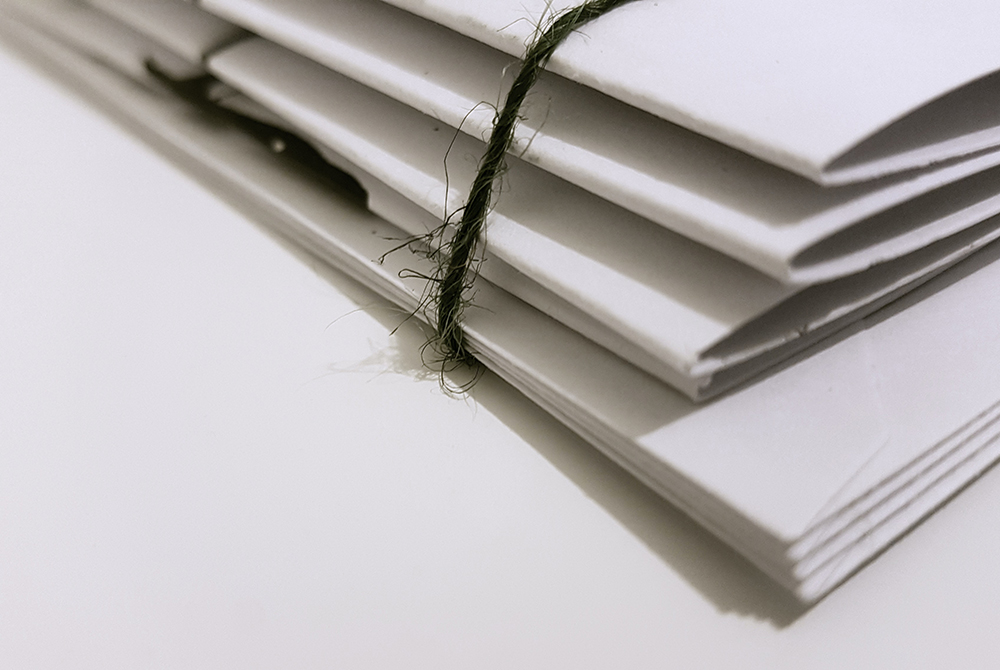 File a Lawsuit
Finding reliable litigation information in Ohio can be an overwhelming task, but it doesn't have to be. We've put together some helpful tips and resources here.
Learn More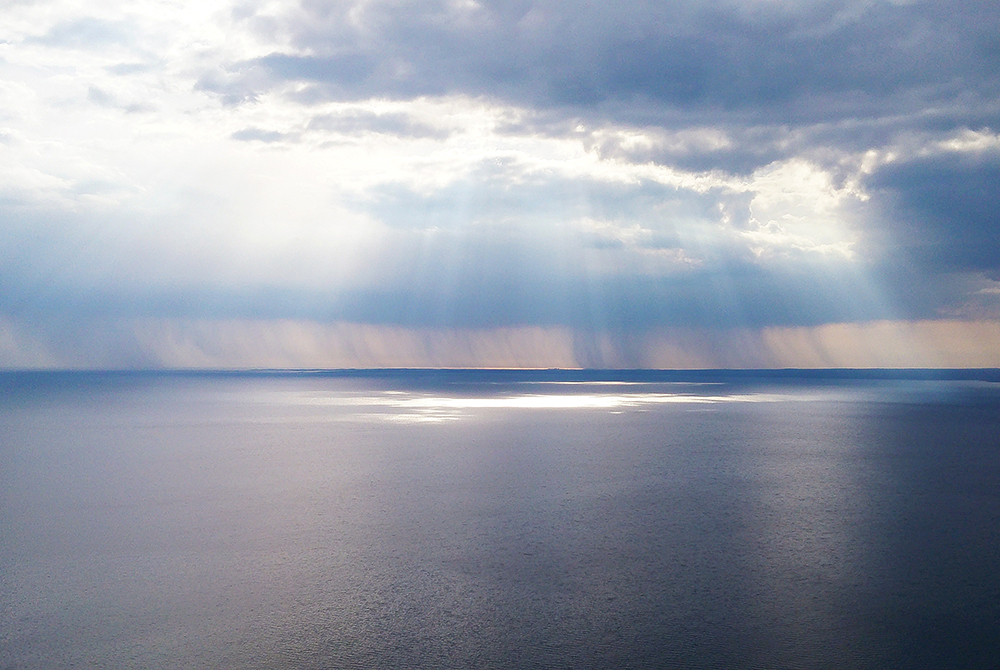 Defend a Lawsuit
If you have been served a summons and need to file an answer to a lawsuit, here are 7 things you need to do now. Delaying is the worst thing you can do.
What You Need to Know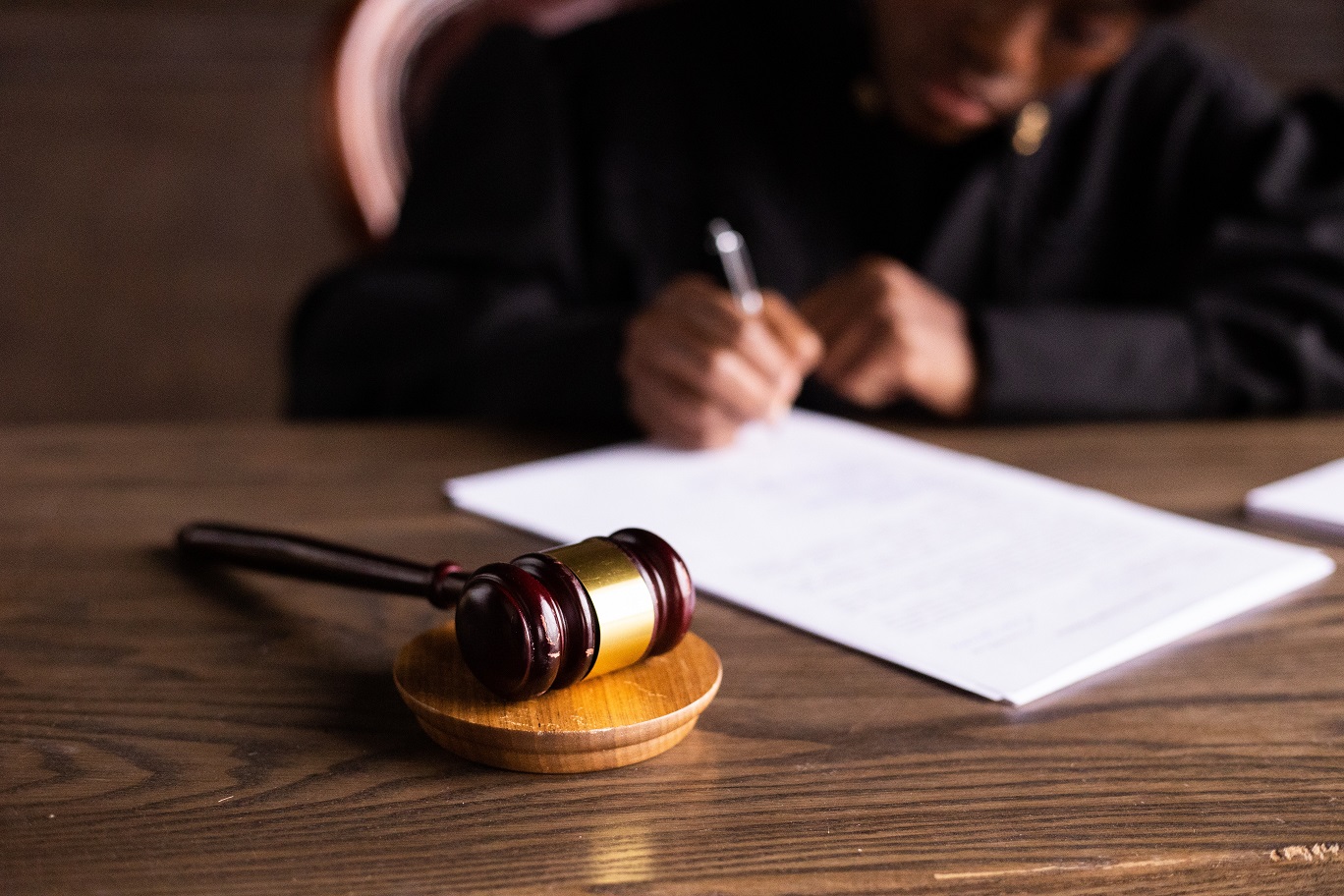 Appeal a Judgment
Is the final judgement not in your favor? Learn how to appeal the judge's decision with these 5 easy steps.
Steps to Take