Top Rated peace of mind Foreclosure Lawyers
2023 OHIO FORECLOSURE DEFENSE LAWYERS
"I'm breathing again - I was so worried!"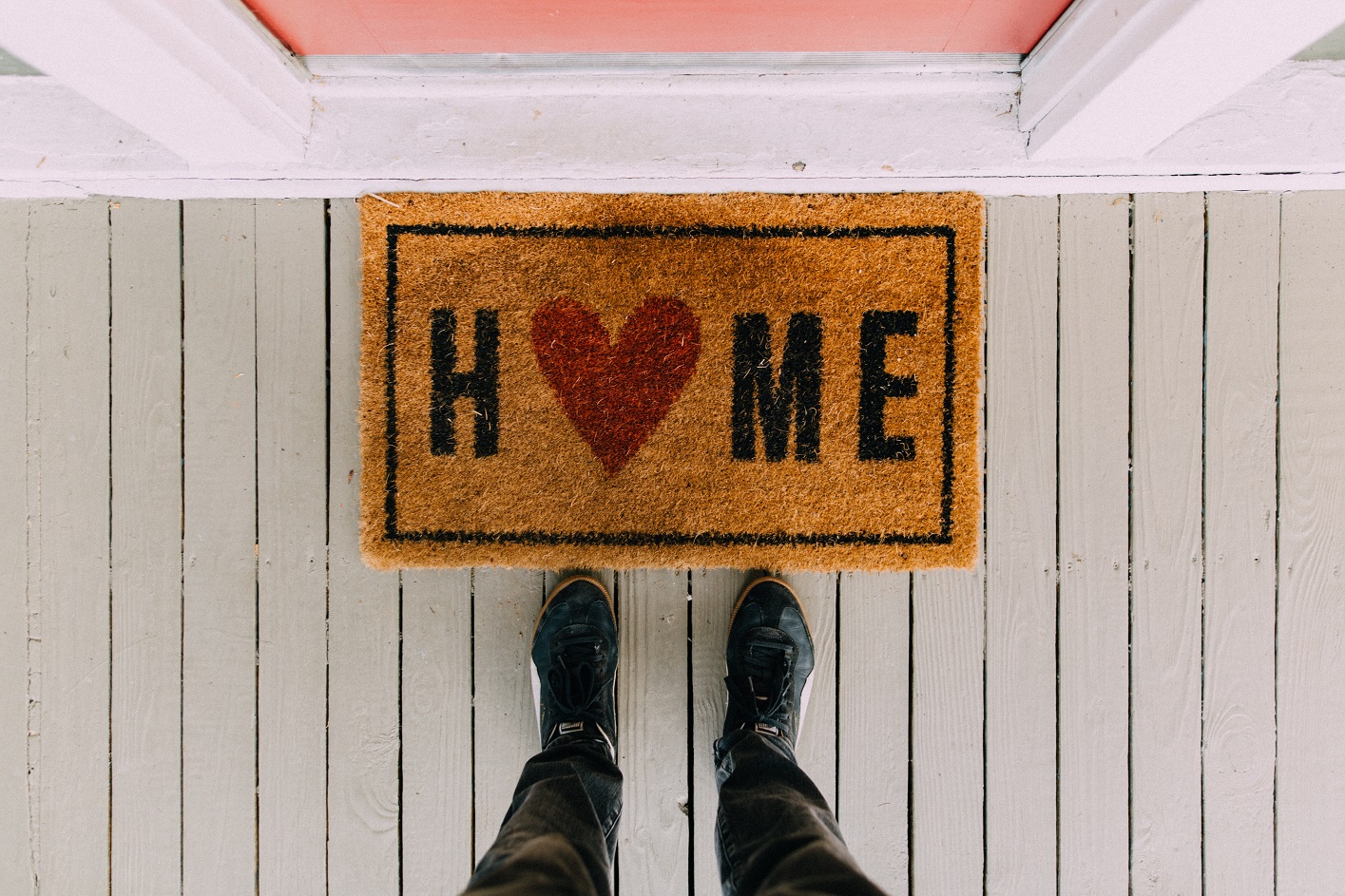 Foreclosure Defense
We fight wrongful foreclosures and negotiate with lenders to find a solution that works for you. Protect your home and rights.
Foreclosure Attorneys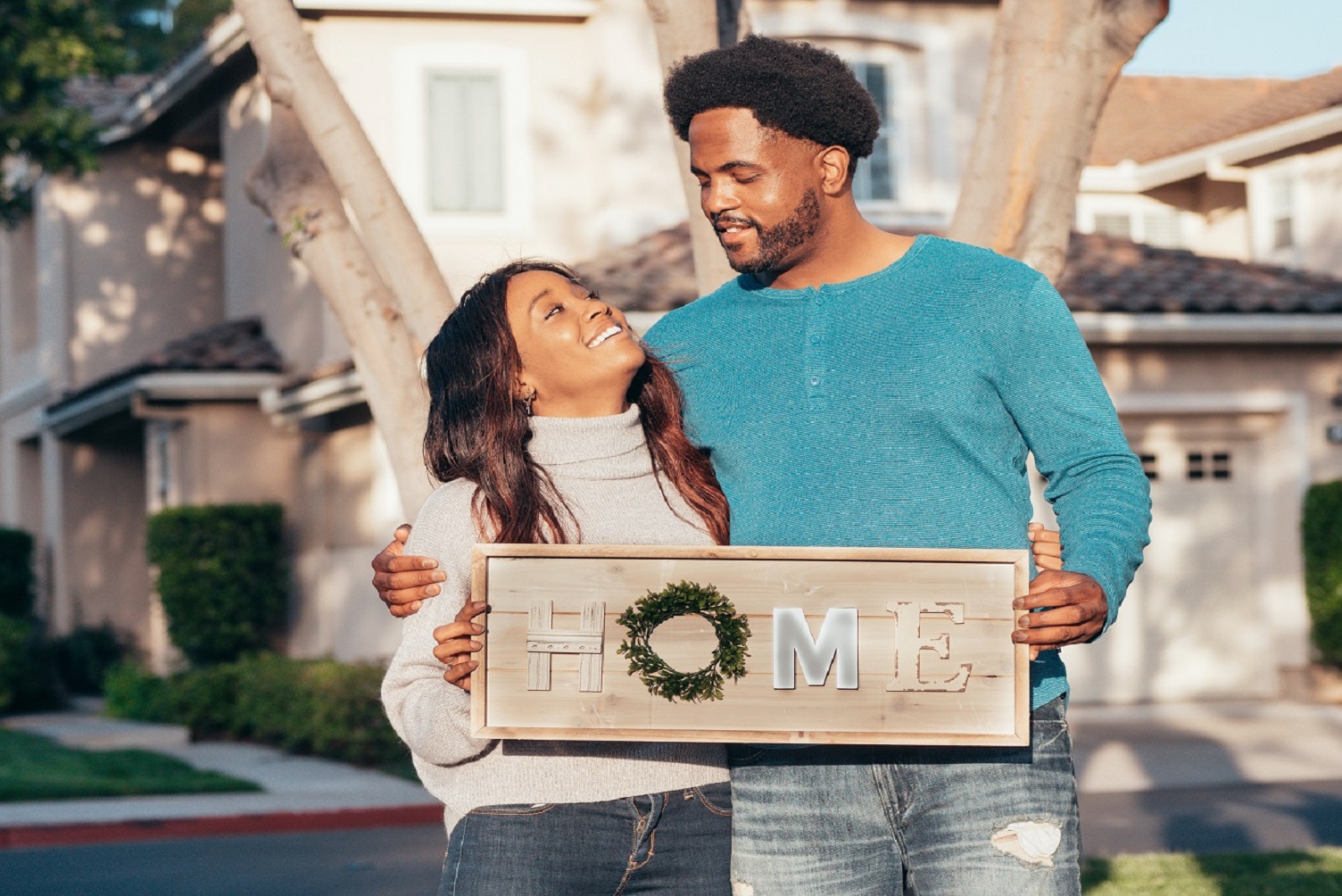 Loan Modifications
Experienced loan modification attorneys at Doucet Co., LPA offer personalized help to clients facing the threat of foreclosure.
I Need A Loan Modification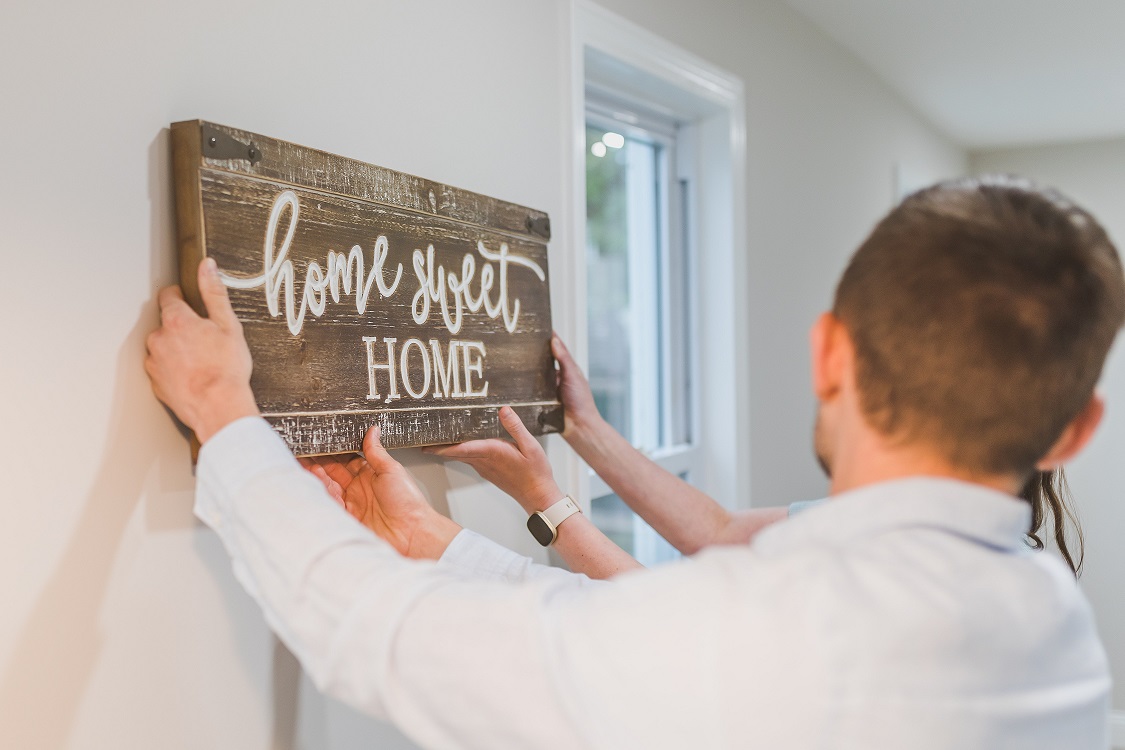 Mortgage Forbearance
Mortgage forbearance is a temporary solution for financial hardship. Our attorneys can help you navigate the process.
I Need Them to Listen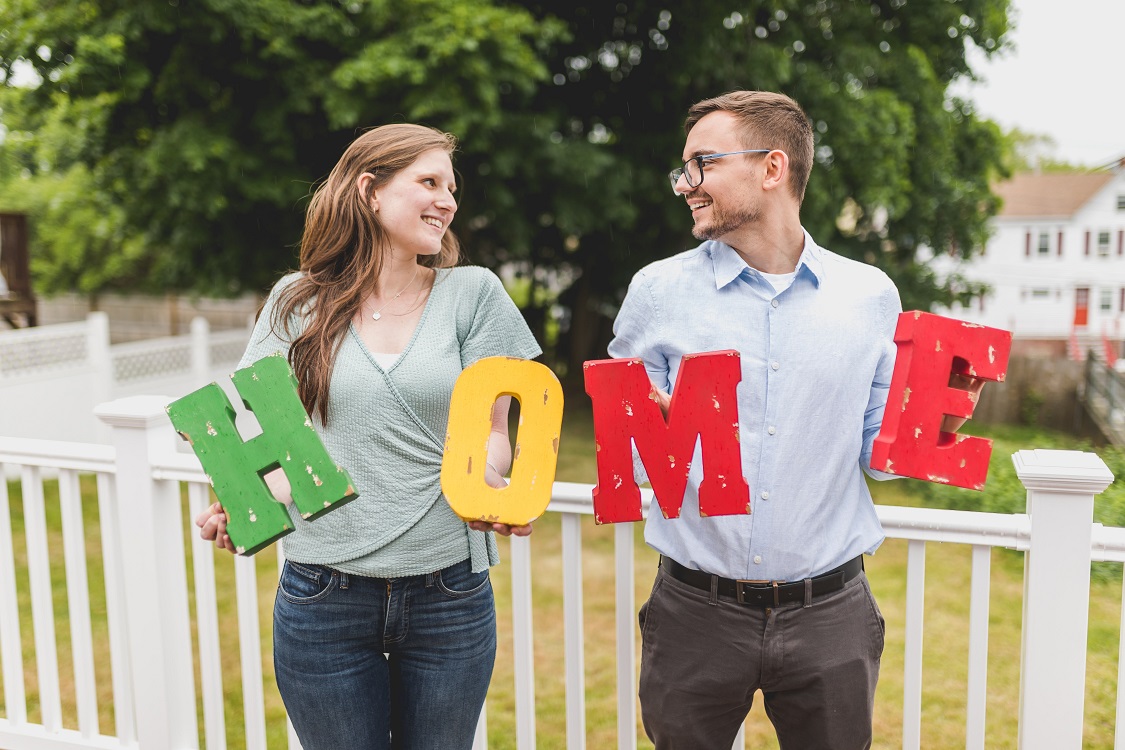 Foreclosure Timeline
Ohio's foreclosure timeline includes the default notice, foreclosure complaint, judgment, sale advertisement, public auction.
Learn the Process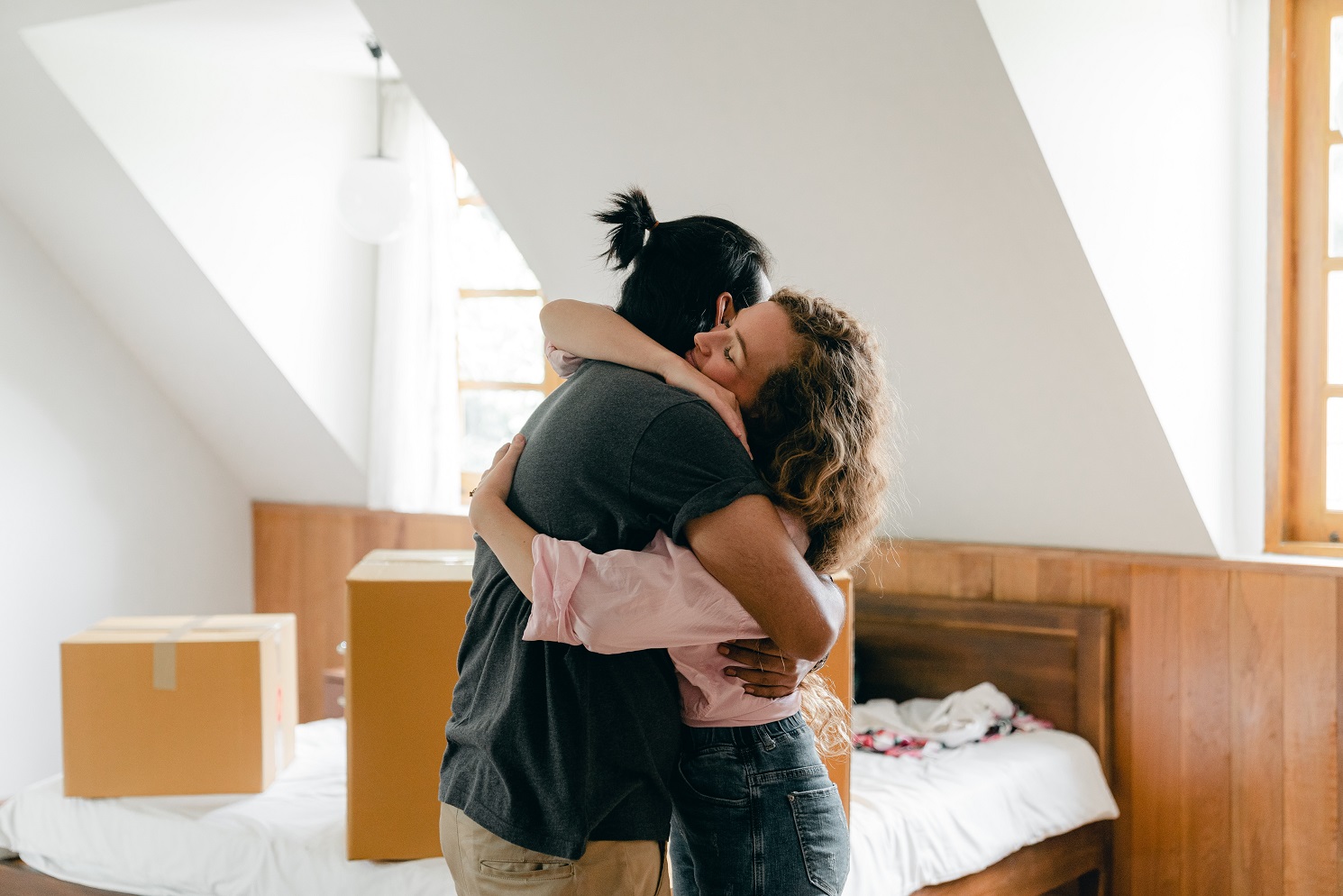 Stop Foreclosure
Tips to stop an Ohio foreclosure: negotiate a repayment plan or loan modification, hire an attorney, sell the property, file for bankruptcy.
Need Help ASAP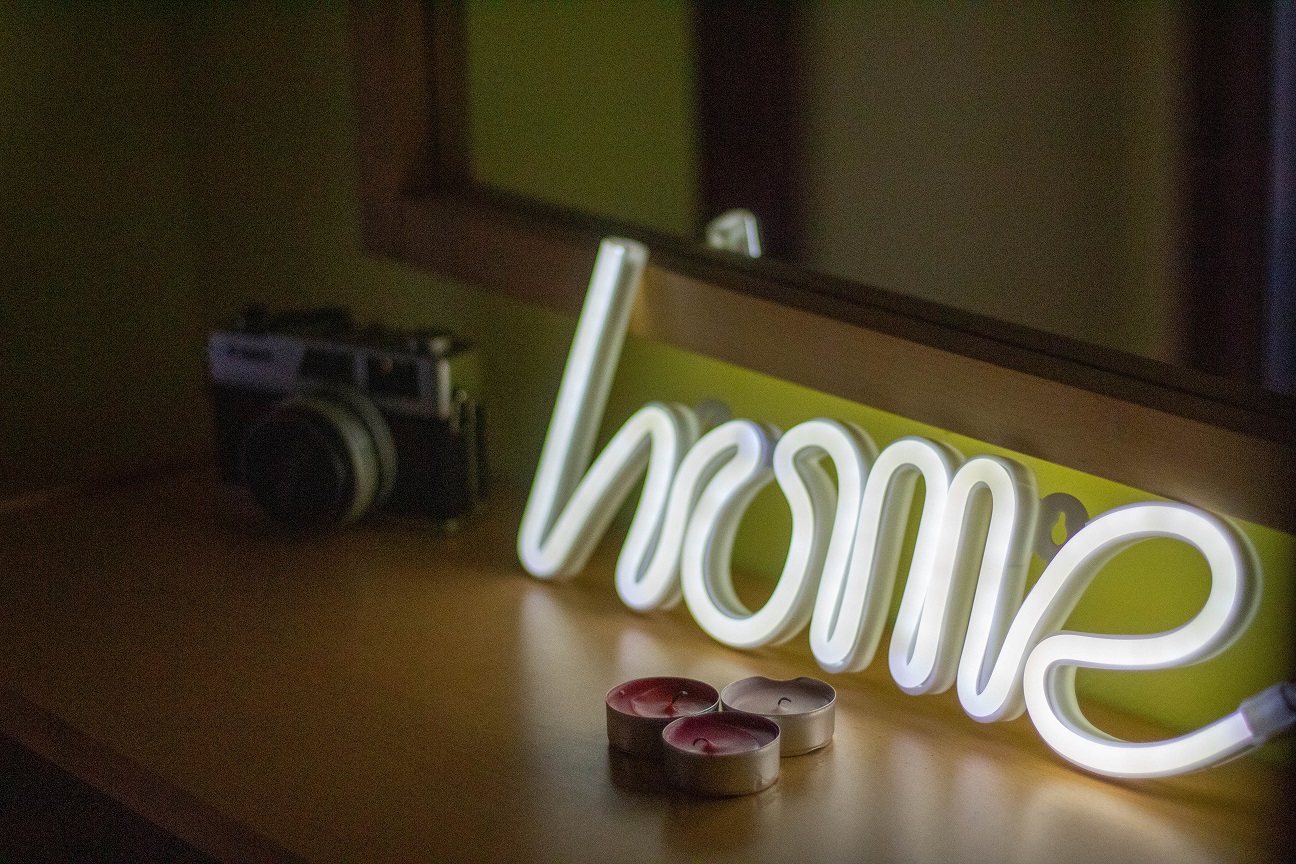 Foreclosure Moratorium
A foreclosure moratorium is a temporary halt on foreclosures, giving homeowners facing financial hardship due to COVID-19 a chance to catch up.
Next Steps
We Helped the Steverdings Find Peace of Mind.
Ed and Joanne faced foreclosure, but now they can retire comfortably with an affordable loan payment.
Ed and Joanne Steverding are good, honest people. Ed just happened to have lost his job, causing him and Joanne to fall behind on their mortgage. They weren't looking for a handout. They just needed a little help to get back on track.
Unfortunately, their mortgage company offered nothing and a "loan modification company" took their money and ran. Ed and Joanne, just like most homeowners, found themselves in the difficult position of facing foreclosure. They just needed someone to care and a little help.
Ed and Joanne were referred to us by another lawyer who knew our reputation for defending foreclosure.
We got involved and defended Ed and Joanne's foreclosure case in court. We worked hard and showed the mortgage company that we were willing to go as far as needed to save Ed and Joanne's home from foreclosure.
On the "footsteps" of the courthouse, the mortgage company relented and offered them a deal. Ed and Joanne got a great loan modification that drastically lowered their payments and saved their home from foreclosure. Now they have peace of mind, knowing that they can enjoy their retirement in the family home.
If you are reading this now, you are probably a lot like Ed and Joanne. You want to get back on track and avoid losing your home. But you need help that your mortgage company just isn't giving you. If you are like our clients, you want someone at the mortgage company to care about your case. You probably also now realize that you need to do something different if you are going to get them to care about your case. You can't wait around to see if your mortgage company eventually helps, because then it could be too late. You know that now is the time to hire a lawyer to help. Call us right now at (888) 200-9824.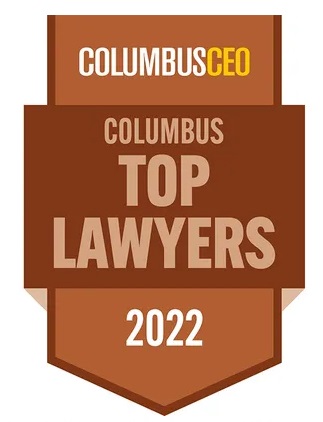 This was our first experience with foreclosure and we felt helpless. From the very beginning Mr. Doucet listened to our concerns, explained the options we could use in our defense and helped put our mind at ease. During every step of our case Troy and his team kept us informed about our options and what we could expect. They always made us feel that our case was as important to them as it was to us. My wife and I are very grateful for the hard work that Troy and his staff put into our case and would gladly recommend them to anyone that is facing foreclosure.
Experienced Foreclosure Lawyers You Can Count On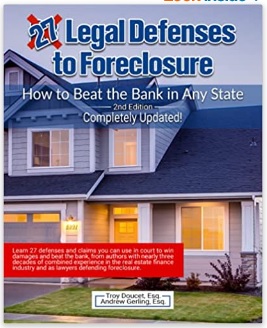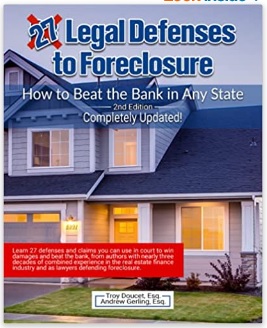 Doucet Law has helped over 1,600 people, homeowners, and businesses throughout Ohio with challenging legal issues. Our legal firm helps with problems against mortgage companies, lenders, banks, debt collectors, and businesses. We are especially known for our work defending foreclosure cases, including developing a self-help foreclosure course for homeowners.
Our law firm is BBB Accredited and maintains an A+ Rating. Attorney Doucet is rated AV Preeminent by Martindale Hubbell and has been rated by SuperLawyers for years. Call us today to work with a recognized name in foreclosure defense toll free at (888) 200-9824. Troy Doucet wrote "the book" on foreclosure defense. 27 Legal Defenses to Foreclosure: How to Beat the Bank is a second edition to Troy's highly popular 23 Legal Defenses to Foreclosure.
There is a big difference in how banks and lenders treat people in foreclosure proceedings depending on whether they have mortgage defense counsel who can fight a judicial foreclosure. Put Doucet's experience defending foreclosure to work for you to find some peace of mind from foreclosure. Call us today at (888) 200-9824.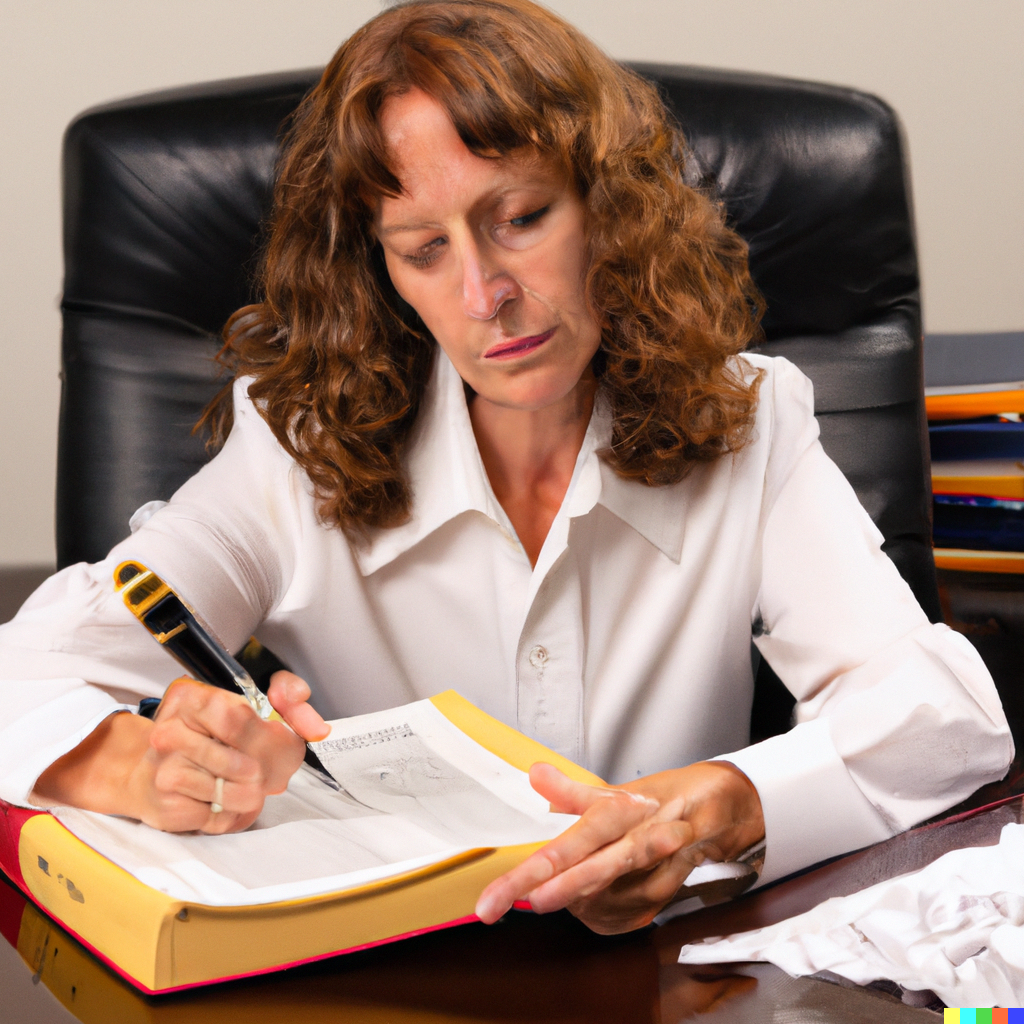 Mortgage Servicer Errors
Whether it's payoff quotes, lost payments, servicing transfers, or erroneous accounting, mortgage companies make errors all the time.
Fix an Error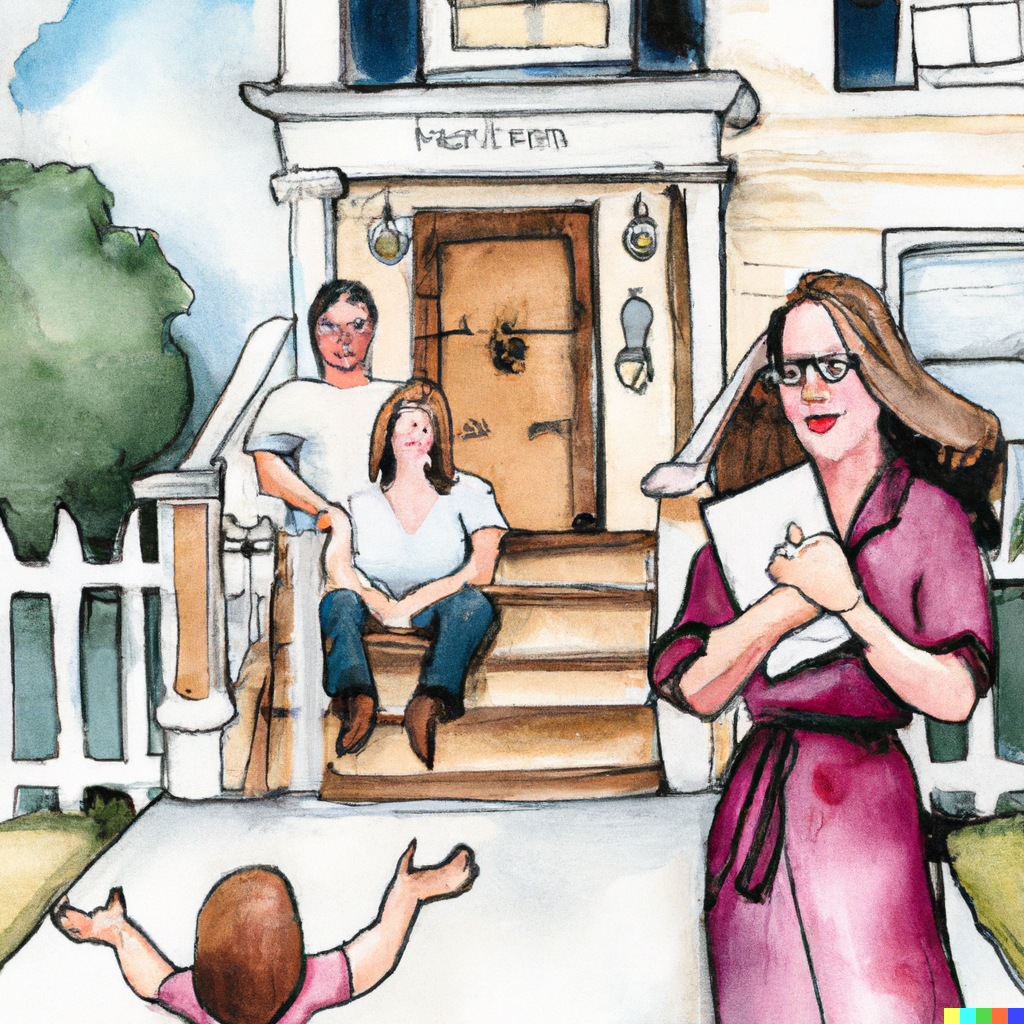 Dual Tracking
Dual tracking is when a mortgage company files foreclosure despite being in the process of reviewing your loss mitigation application. It is illegal.
Stop a Foreclosure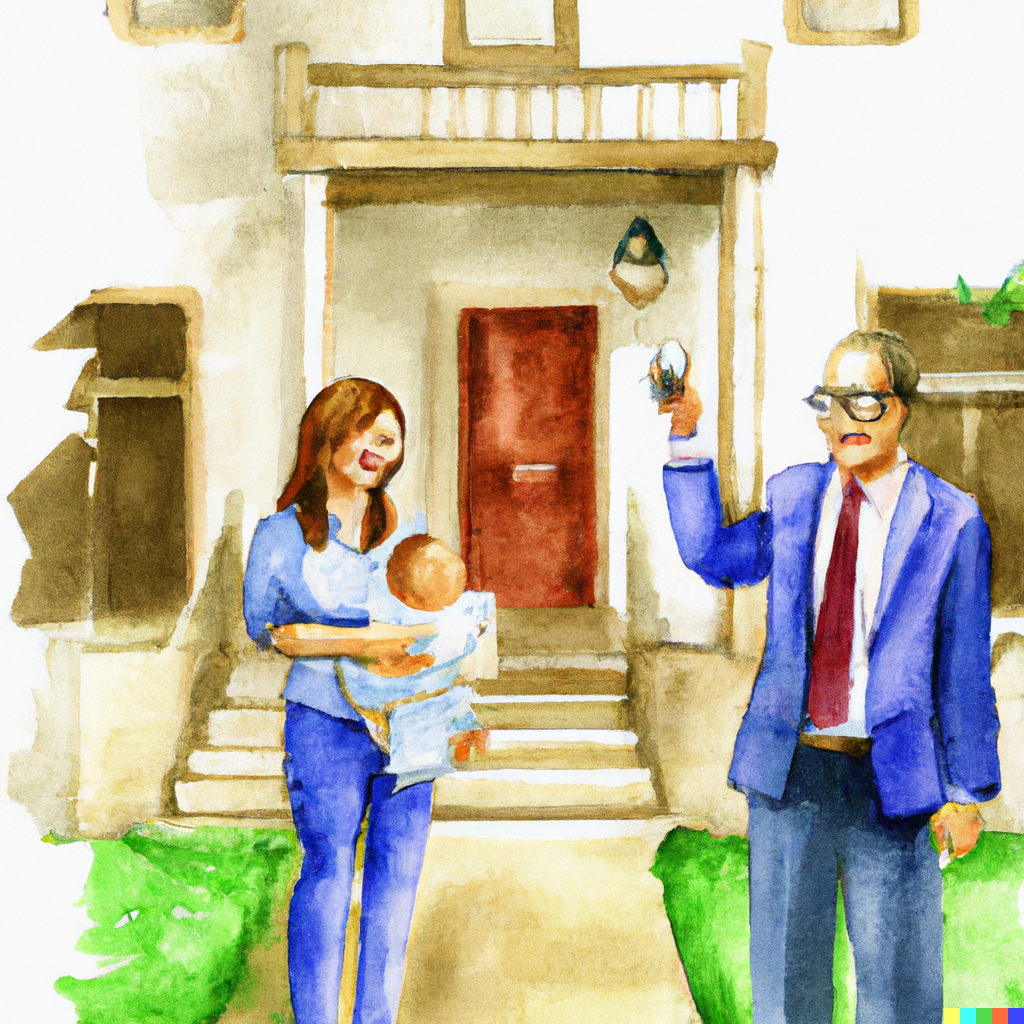 False Promises
Mortgage servicer representatives lie all the time to homeowners, whether honestly not knowing the rules or just to get a distraught homeowner off the phone.
Correct a Mistake
My wife and I were on the verge of losing our home due to our mortgage company not wavering from lowering our mortgage rate. We tried various resources and services and nothing seemed to work until I found Mr. Doucet on a web search. Mr. Doucet and Audra did more for my family then they will ever imagine. They were able to lower our interest rate from 12.5% to 5% and made life much more enjoyable. I strongly suggest retainer this firm if you are having trouble with your mortgage company because they do not back down and will fight for your rights. Thanks again!
You Deserve to Find Some Peace of Mind.
One of the most rewarding things for us to hear after an initial consultation is, "I feel like a weight has been lifted off my shoulders." That is usually followed by, "I already feel better!"
We hear this a lot because our foreclosure clients have been trying to manage a crisis on their own. They don't understand why their mortgage company won't help, so they feel overwhelmed. They are stressed out and everyone around them is suffering.
It's a huge relief for our clients to finally reach a law firm with years of experience defending foreclosure and who really care about them. All of a sudden, they see light at the end of the tunnel. They have hope that we can stop their foreclosure, even where others have failed.
We love helping families save their home from foreclosure. But we especially enjoy knowing that our involvement gives you the freedom to get back to the other important things in your life. We want to give you peace of mind, while we work to solve your legal matter. Call us today at (888)200-9824 and let us lift that weight from your shoulders. You deserve to call The Peace of Mind Lawyers.™