The Peace of Mind Lawyers™
"I Feel So Much Better Now!" You might not expect to hear this from someone about their lawyer, but it's the most common thing we hear after a client hires us.
Our law firm has assisted 1,600 clients with more than 2,200 legal issues. Many of these clients were facing significant legal challenges that could have serious consequences for their health, livelihood, relationships, or homes. They chose to work with us because of our reputation for success, but they stayed with us for another reason: we provide peace of mind. We take the time to understand each client's situation, offer options, and pursue the course of action that the client wants to take. We are The Peace of Mind Lawyers.™
Our team of smart, capable, and dedicated attorneys gives our clients peace of mind. Our senior attorneys have extensive experience in their respective practice areas, while our newer associates have graduated with strong grades from good schools. This blend of experience and fresh perspective results in a thorough understanding of what it takes to be successful, and the determination and creativity to make it happen.
At our law firm, we prioritize keeping our clients informed and providing them with peace of mind. This includes sharing all relevant documents with clients as soon as we receive them, returning phone calls the same day, and making it easy for clients to reach their lawyer through email and texting. Our clients are also assigned a dedicated lawyer and paralegal, who are supported by an exceptional operations team. We also provide detailed monthly statements to clients who pay on a monthly basis, outlining all the work we have done in the past 30 days. Our entire team is friendly and always willing to help.
Contact us today at (888) 200-9824 with your Ohio legal matter.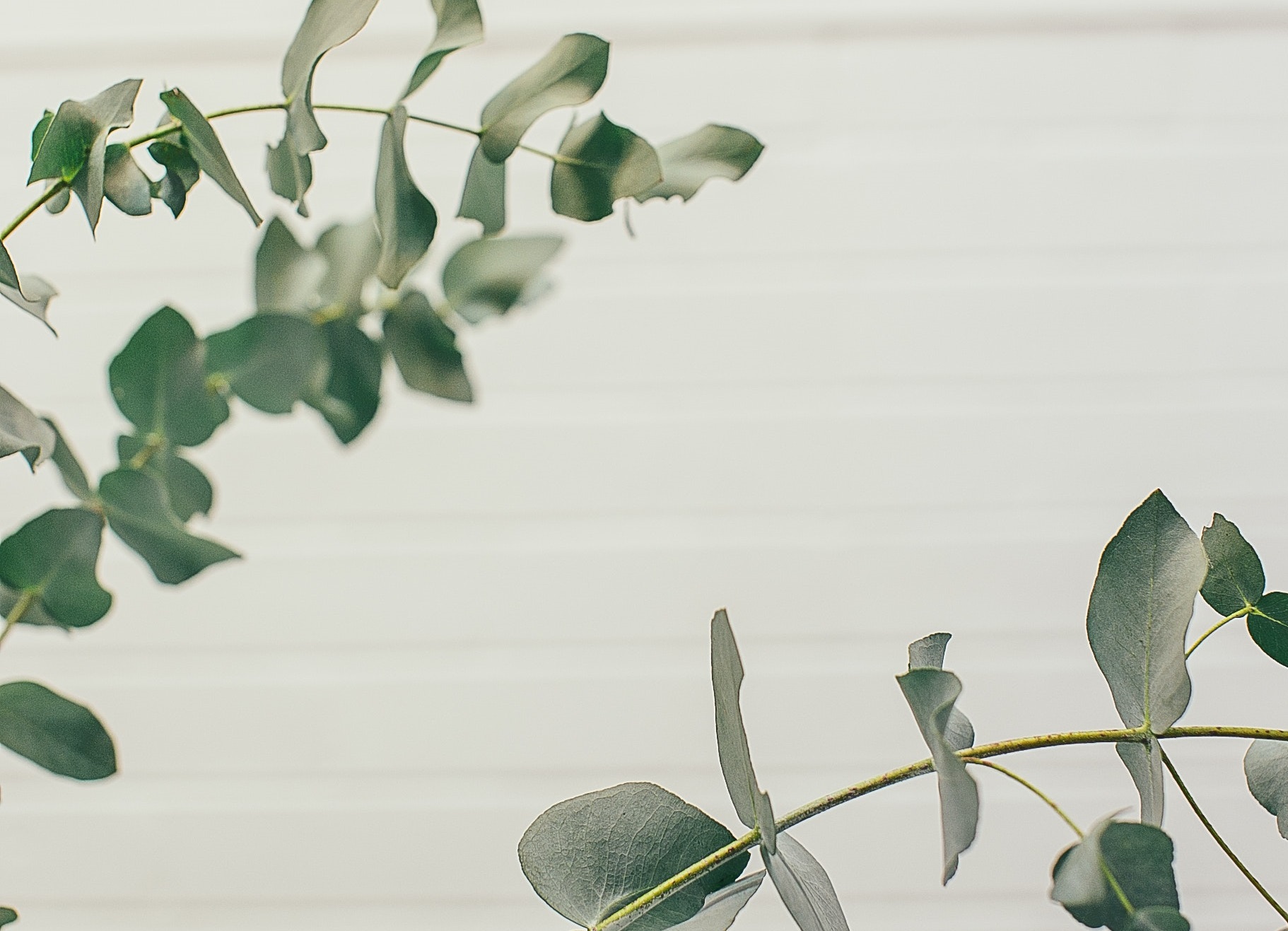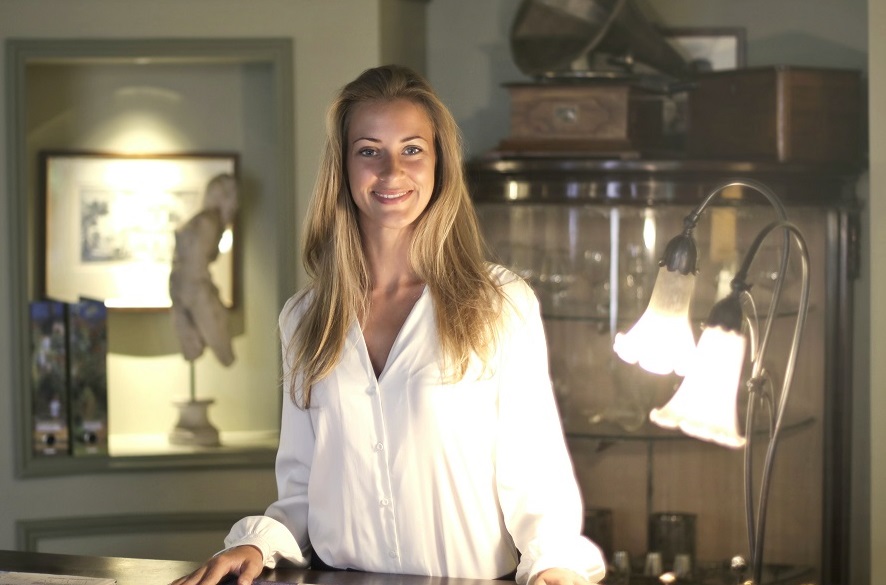 During the intake process, the most important question we ask our clients is about their goals. Understanding what our clients hope to achieve allows us to create a legal strategy that we believe will best meet their objectives. Having a clear idea of our target outcome gives our clients peace of mind because it allows them to track progress, know how we are working for them, and have confidence that we are working towards a resolution that aligns with their desired outcome.
In some cases, we are willing to work on a contingency basis, which means that our clients do not pay us until we successfully recover on their behalf. For other cases that require monthly payments, such as business work or foreclosure defense, we offer affordable payment plans to help smooth out legal costs that can fluctuate during lawsuits. This allows our clients to better plan their monthly cash flow, providing them with additional peace of mind.