"They were amazing. I spoke to my lawyer every week and he really fought for me. I would highly recommend them."
Find out why our workers' compensation clients appreciate the results we get them and why we are The Peace of Mind Lawyers.™
"They were amazing. I spoke to my lawyer every week and he really fought for me. I would highly recommend them."
Find out why our workers' compensation clients appreciate the results we get them. We are The Peace of Mind Lawyers.™
Compensation for People Who are Injured at Work
We help people who were injured at work find peace of mind by providing complete representation during the workers' compensation process, including taking care of the paperwork, headaches, and hassles. Our work helps you focus on what really matters: getting better and getting justice.
Exceptional Success. Tom's proven track record reflects his successful navigation of the complex workers' compensation system, securing tens of millions in workers' compensation benefits for his clients. His involvement in legal actions before the Supreme Court of Ohio and the 10th District Court of Appeals highlights his command over the legal process. With Tom on your side, you gain the confidence of his seasoned experience, along with the certainty that your rights will be powerfully defended, all with a focus on swift and decisive results.
Deep Ohio Roots. Born, raised, and educated in Ohio, Tom understands the local legal landscape inside out. From the nuances of the Industrial Commission of Ohio to the broader legal challenges in the state, his knowledge ensures you get locally-relevant legal advice.
Personal Commitment to Justice. Tom's dedication doesn't stop in the courtroom. His leadership at Camp Sunrise, a refuge for children affected by HIV/Aids, showcases a deep-seated commitment to community welfare. By choosing Tom, you're partnering with someone who truly cares.
A Relentless Pursuit of Results. Your struggles matter. Tom has reversed unjust decisions in cases like State ex rel. Jones v. Indus. Comm after tireless efforts, assuring you that he will explore every avenue to ensure you receive the justice you deserve.
Part of a Robust Team. Joining forces with Doucet Co., LPA means Tom is backed by a robust team of dedicated legal professionals. This combined strength guarantees you not only Tom's individual dedication but also the cumulative expertise of a leading firm.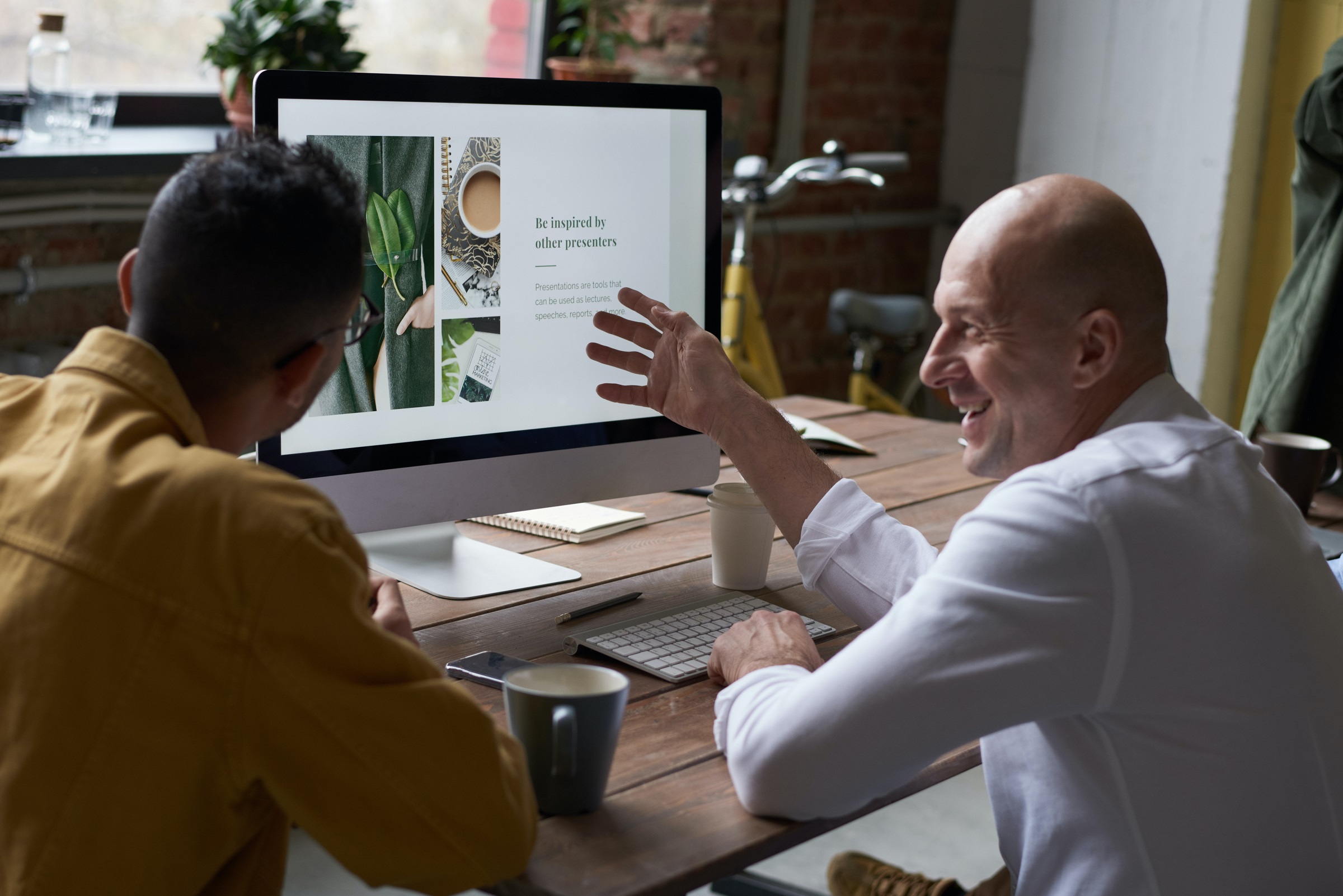 Stay Informed
We share all documents in your case with you, and prioritize returning phone calls the same day to make it easy for you to get in touch with your lawyer.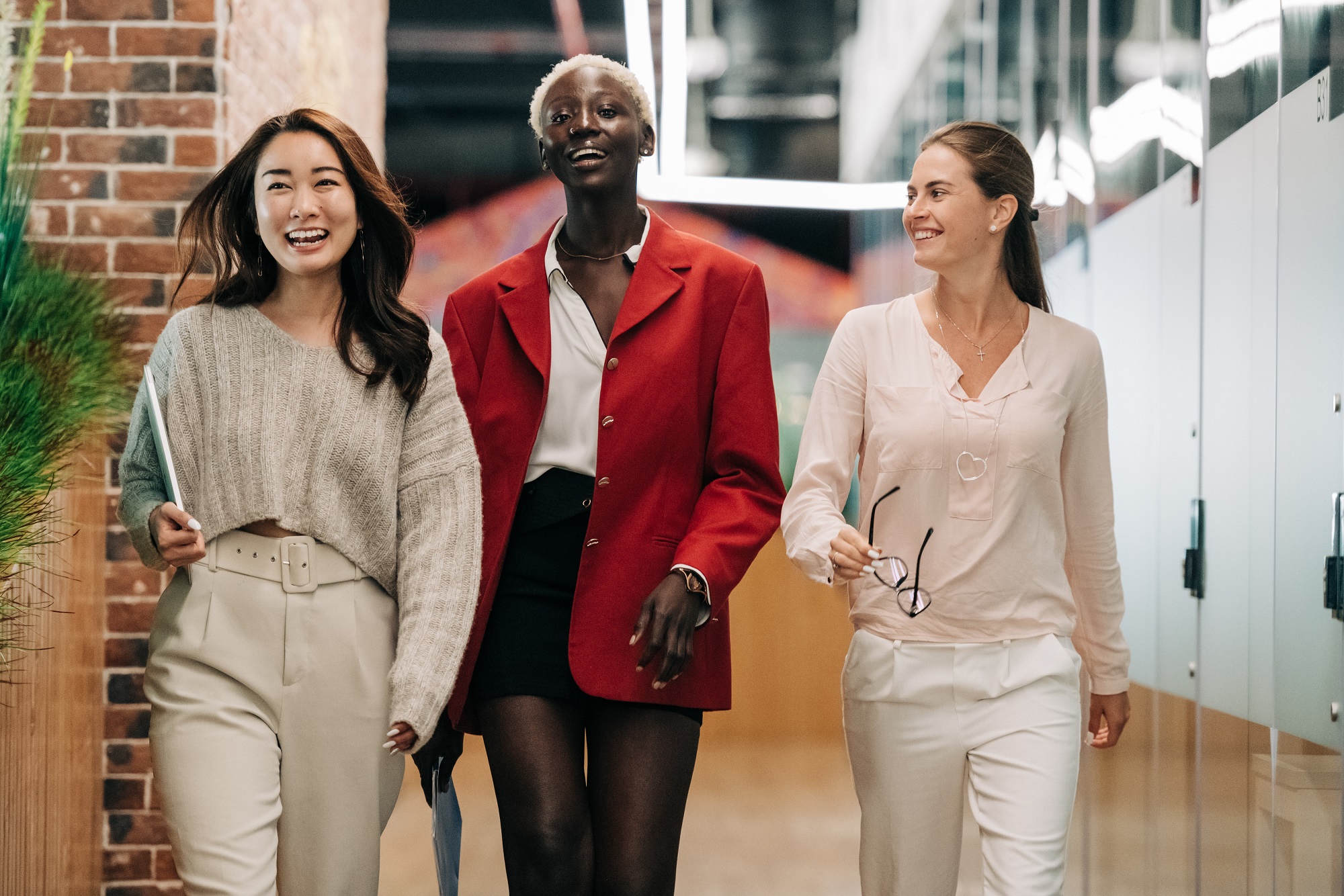 Gain Confidence
Every case at our firm is overseen by an experienced attorney with a track record of success. You can trust that we are committed to achieving your goals.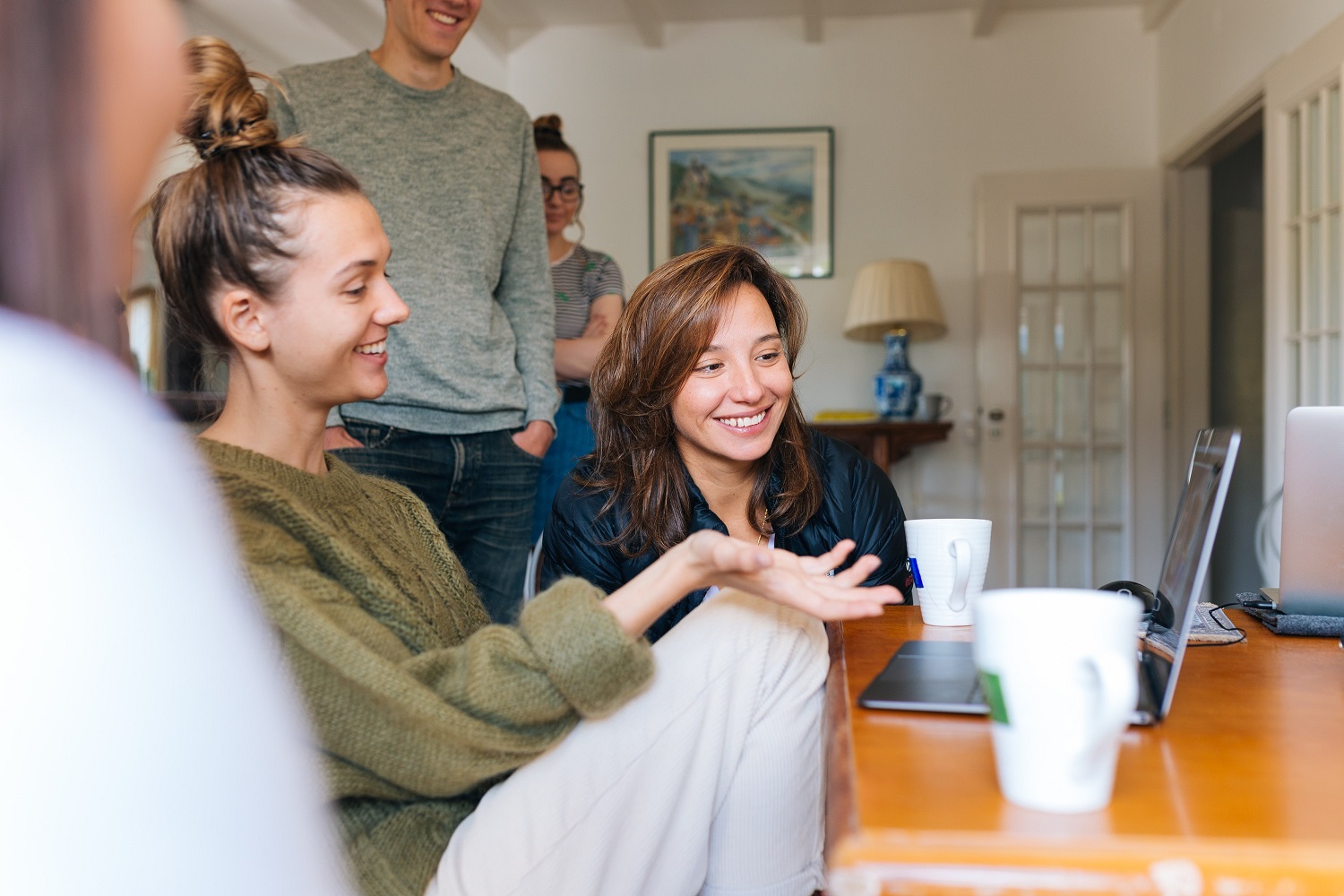 Find Peace of Mind
Feeling confident that your legal matter is being handled effectively provides a tremendous sense of relief. Let us take on the burden for you, starting now.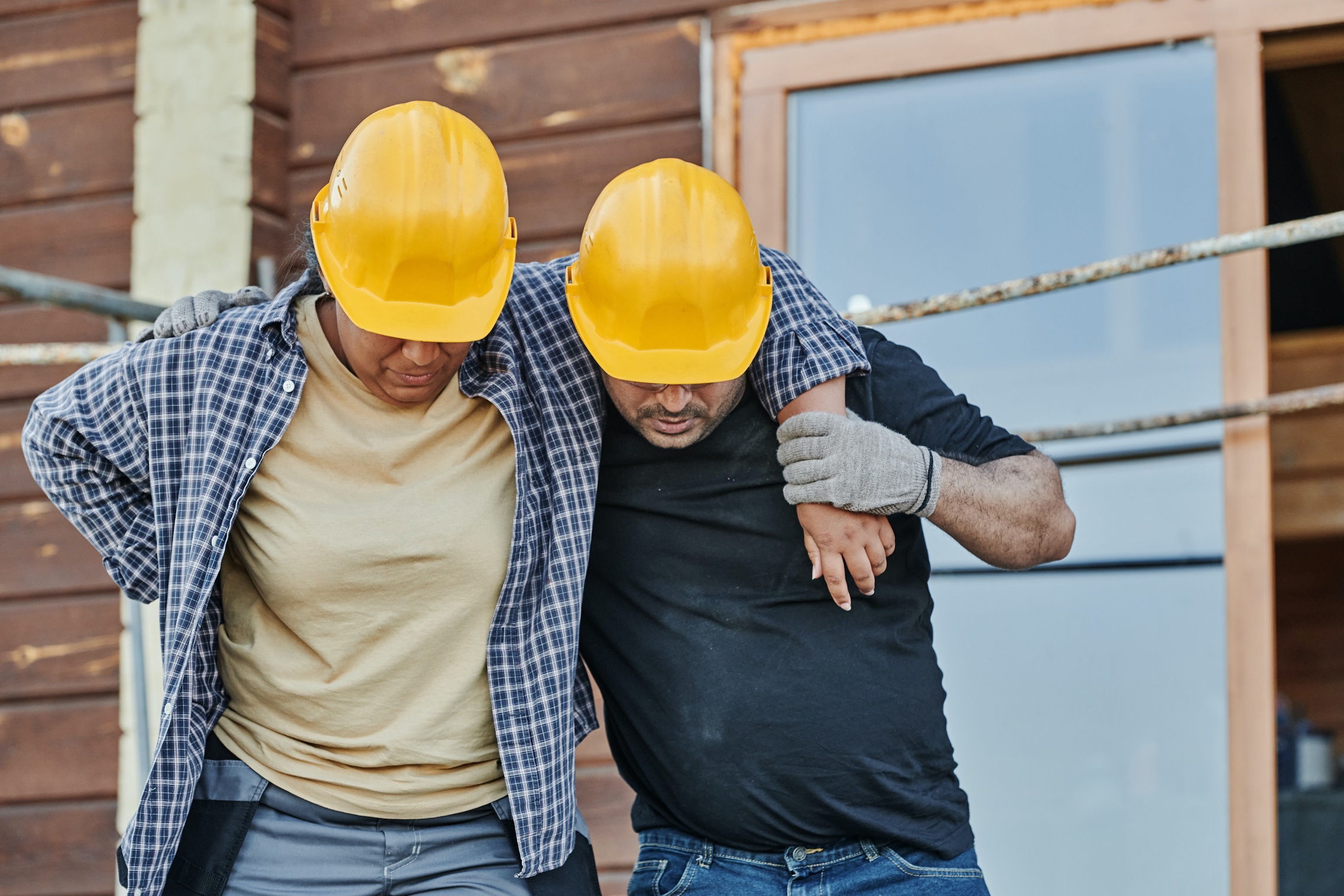 Get Your Questions Answered, Obligation Free
At Doucet, we understand that finding the right legal representation for your workers' compensation matter can be a daunting task. That's why we offer free consultations to all potential clients. During our consultation, you'll have the opportunity to talk with one of our experienced attorneys, discuss your legal concerns and goals, and receive tailored legal advice on how to move forward.
We take the time to understand your unique business needs and goals, so that we can provide you with effective legal guidance. Our free consultations are designed to help you make informed decisions about your legal needs and provide you with the peace of mind that comes with knowing you're in good hands. Let us help you explore your legal options and find the best path forward for your small business. Call us at (888) 200-9824 for your free consultation.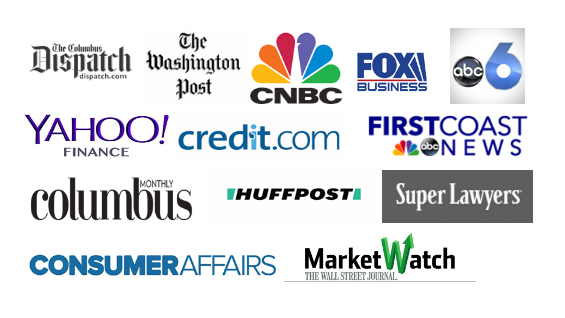 Doucet has frequently appeared in the news, both for our legal expertise and for our pro bono work. Mr. Doucet has also taught numerous legal education courses related to real estate, consumer, and business law.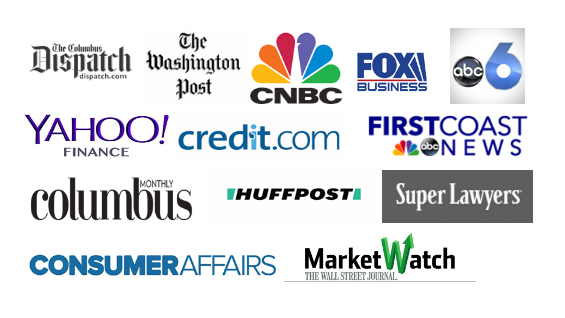 No payment until we win or settle.
At Doucet Law, we understand that legal costs is a critical concern for people who have been injured on the job. That's why we offer contingency legal services designed to provide high-quality legal support without requiring you pay anything out of pocket right now.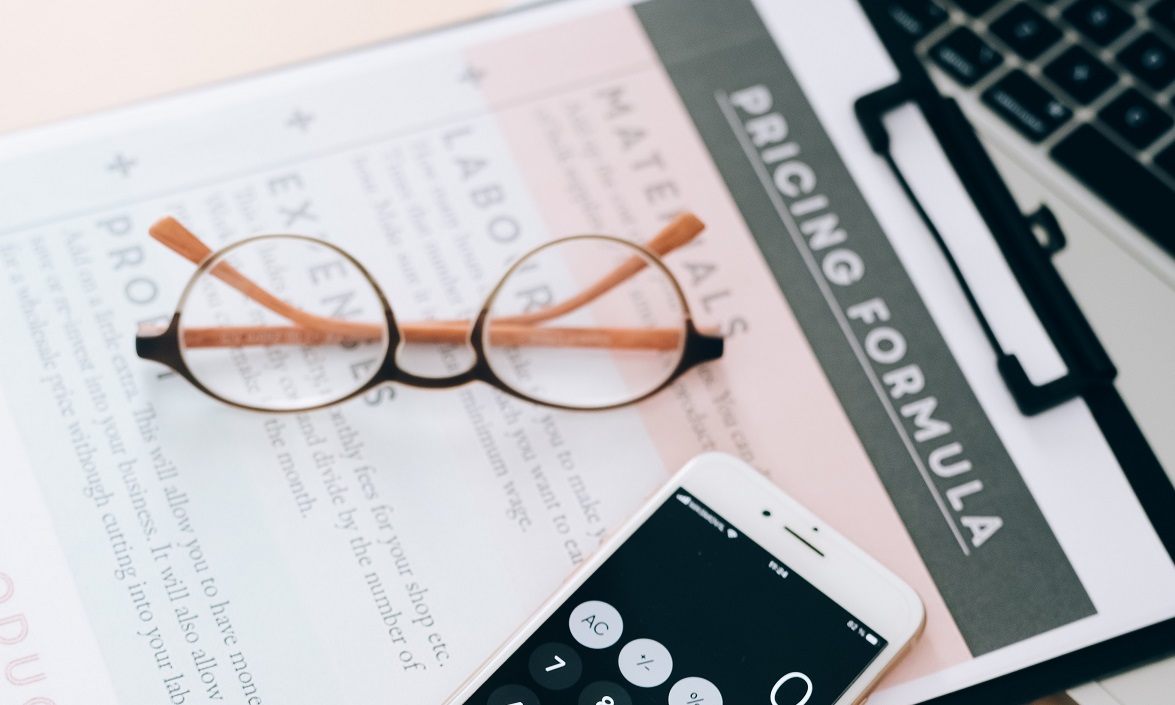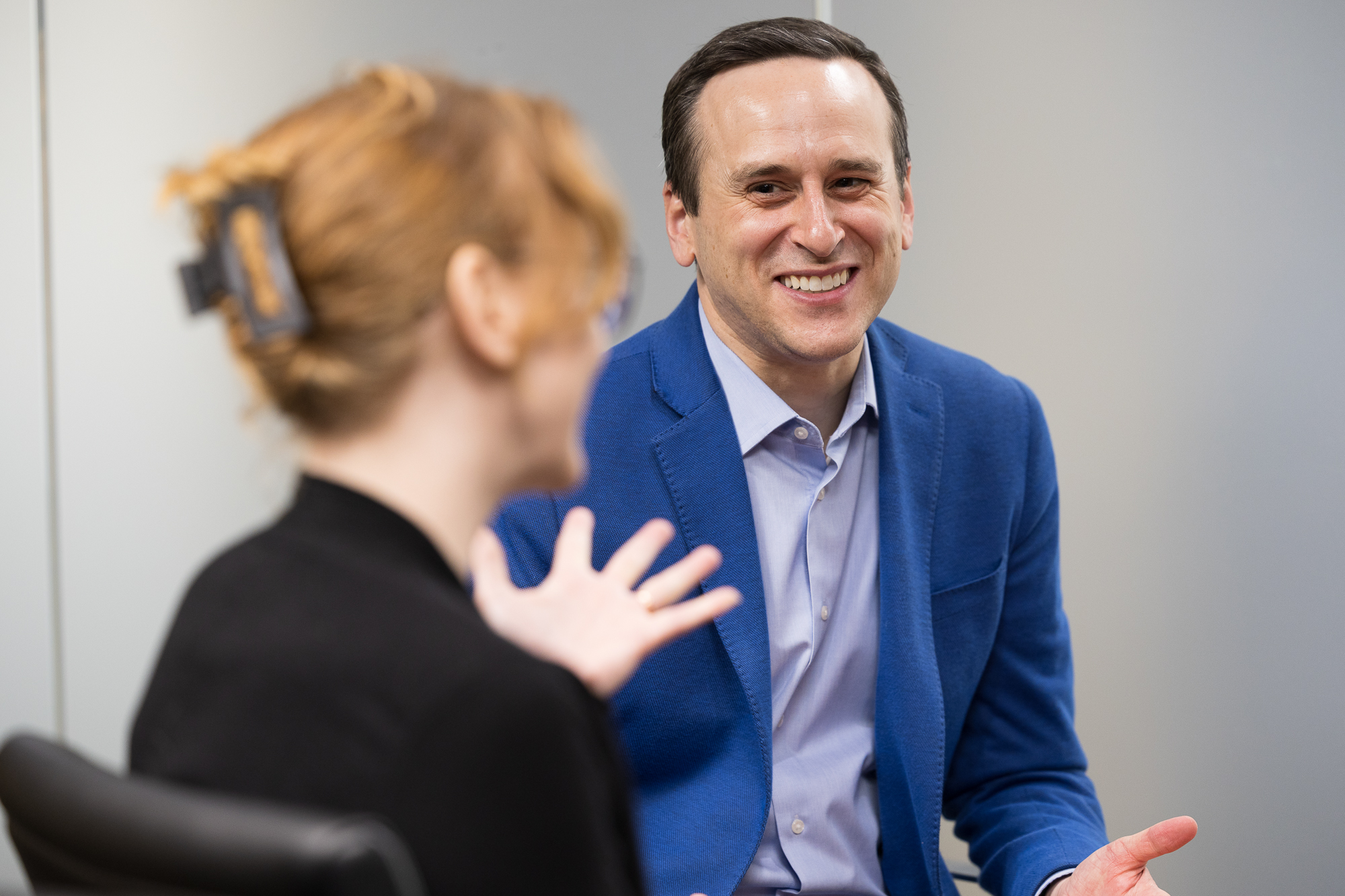 Working Together for Our Clie
nts and Each Other
When you work with Doucet, you'll have the opportunity to collaborate with a talented and compassionate team. Our team members are always willing to go above and beyond to help our clients and support each other. We believe that small actions can make a big difference, and we strive to make a positive impact on the lives of others both inside and outside the office. By choosing to work with us, you can be confident that you'll receive excellent legal service while also supporting a team that is dedicated to making a positive impact on the lives of others.
Finding Peace of Mind with Doucet is Easy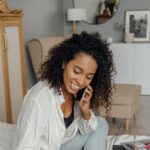 Give Us a Call
The first step towards peace of mind is to give us a call at (888) 200-9824 or send us an email to intake@doucet.law.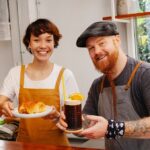 Have a Friendly Chat
We will gather a few details to see if it's a fit, or point you in the right direction so you have some options for legal help.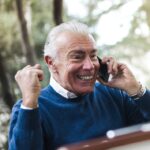 We Get Started!
If it's a match, we can immediately start on your legal matter, getting you on the path to finding peace of mind today!
"Never to busy to take a call, always having your best interests at mind, always willing to help in any way that he could. The situation that I'm faced with today would have been very bleak if it hadn't been for Tom's hard work."
"I highly recommend Tom and his staff. He walked my husband through a difficult case and we are both very satisfied with the results."